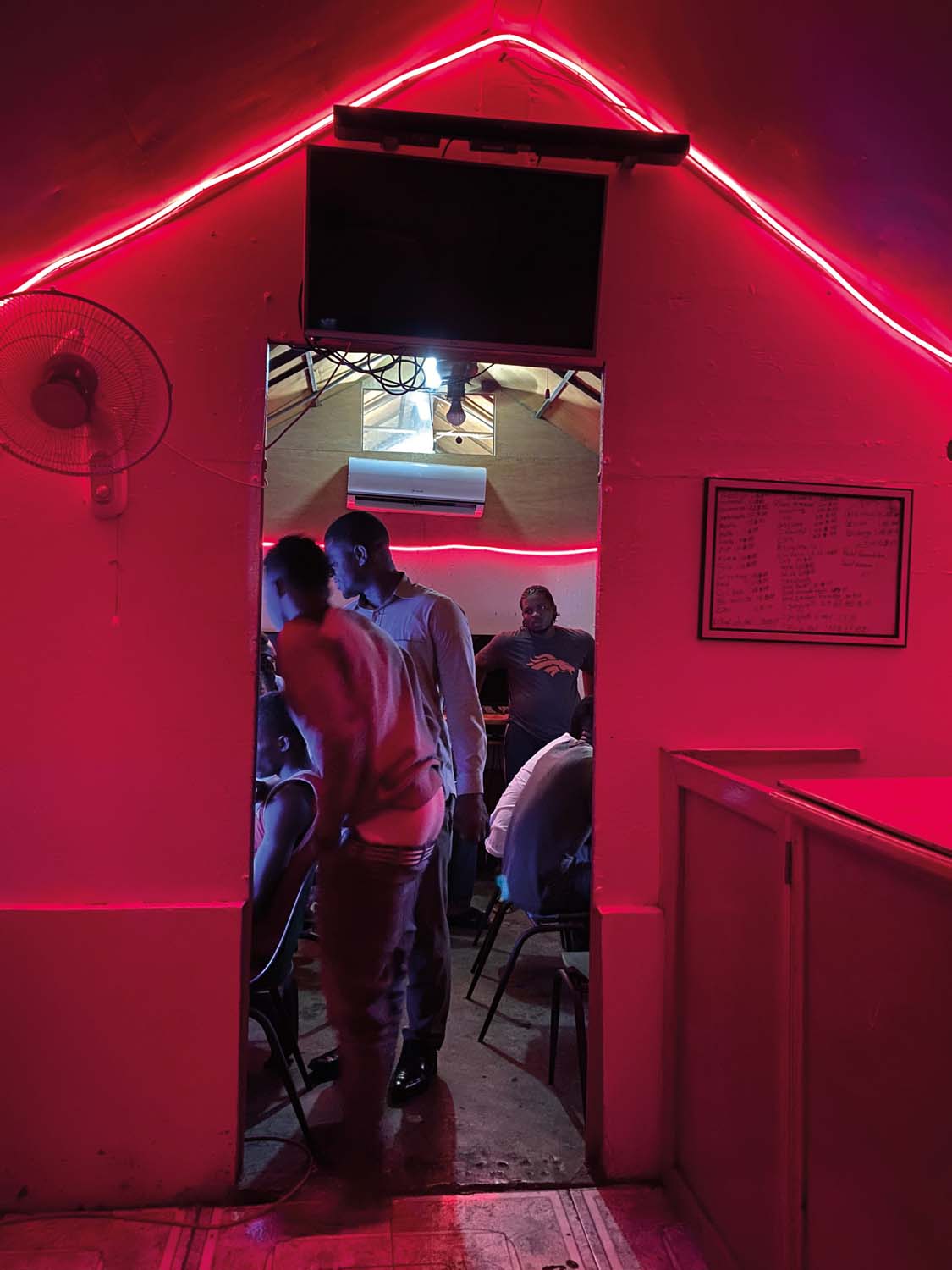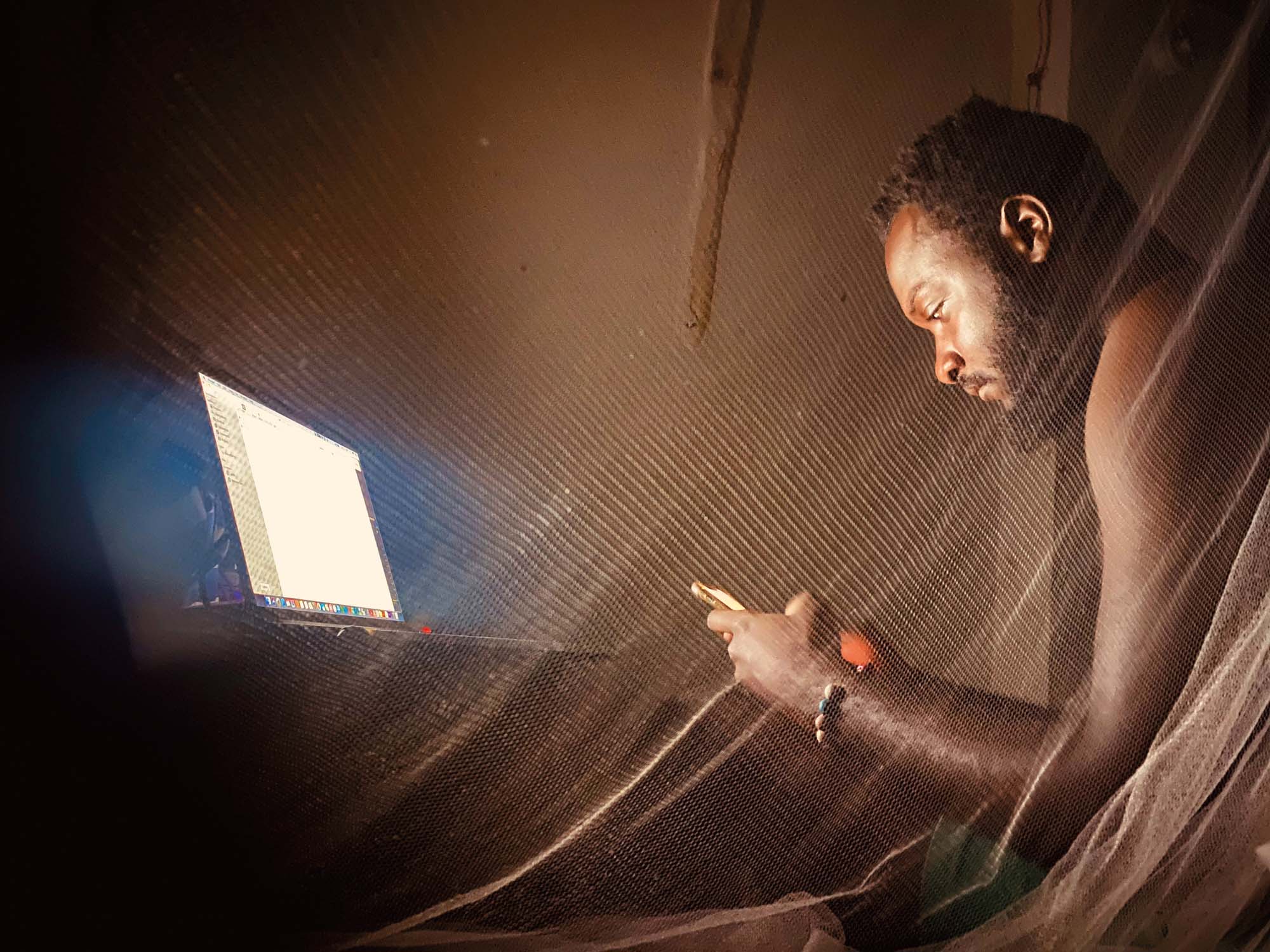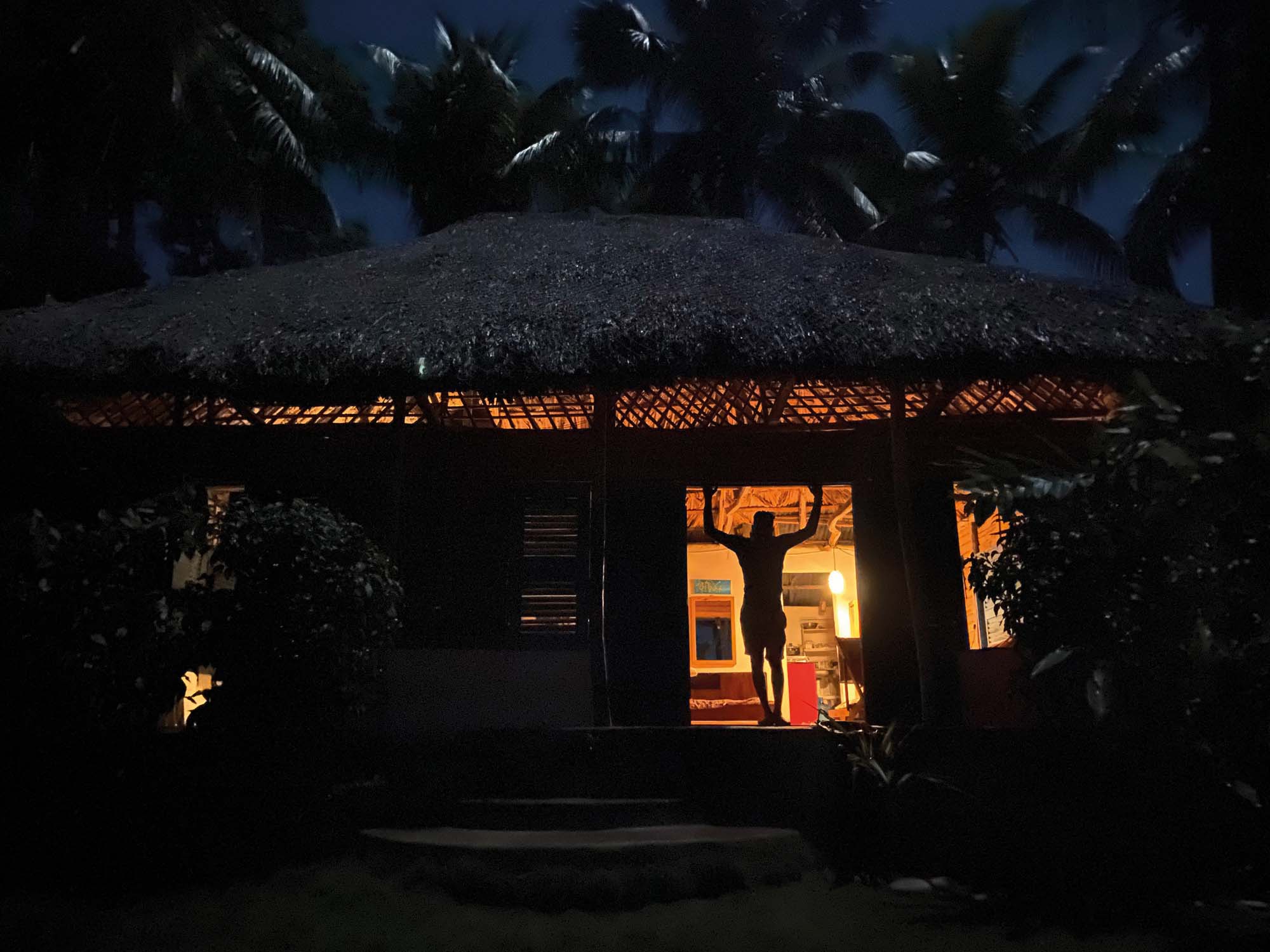 ---



Phalonne Pierre Louis
Phalonne Pierre Louis is a Haitian photographer and director, currently working on her first documentary feature film Sere bouboun. She works on creative film and video as a camera operator and director of photography. She is the vice president of the KIT association and a member of FotoKonbit.
More about the author →
'Ghost stories, then, are not always characterised by fear. Sometimes, they are stories of belief, comfort, faith.'

Laura Maw on the photography of Corinne May Botz.
'The sky hung bizarrely brownish and heavy below a pink teacup sun, like a portent of the outer space invasion.'

A story by Eva Warrick.
Thomas Duffield photographs his father.
'She turned toward the voice and there he was, standing there, like Death.'

A short story by Rebecca Miller.
Winner of the 2022 Commonwealth Writers Short Story Prize for Canada and Europe.
'Jack Nicholson, I've heard, used to own one. And I understand why.'