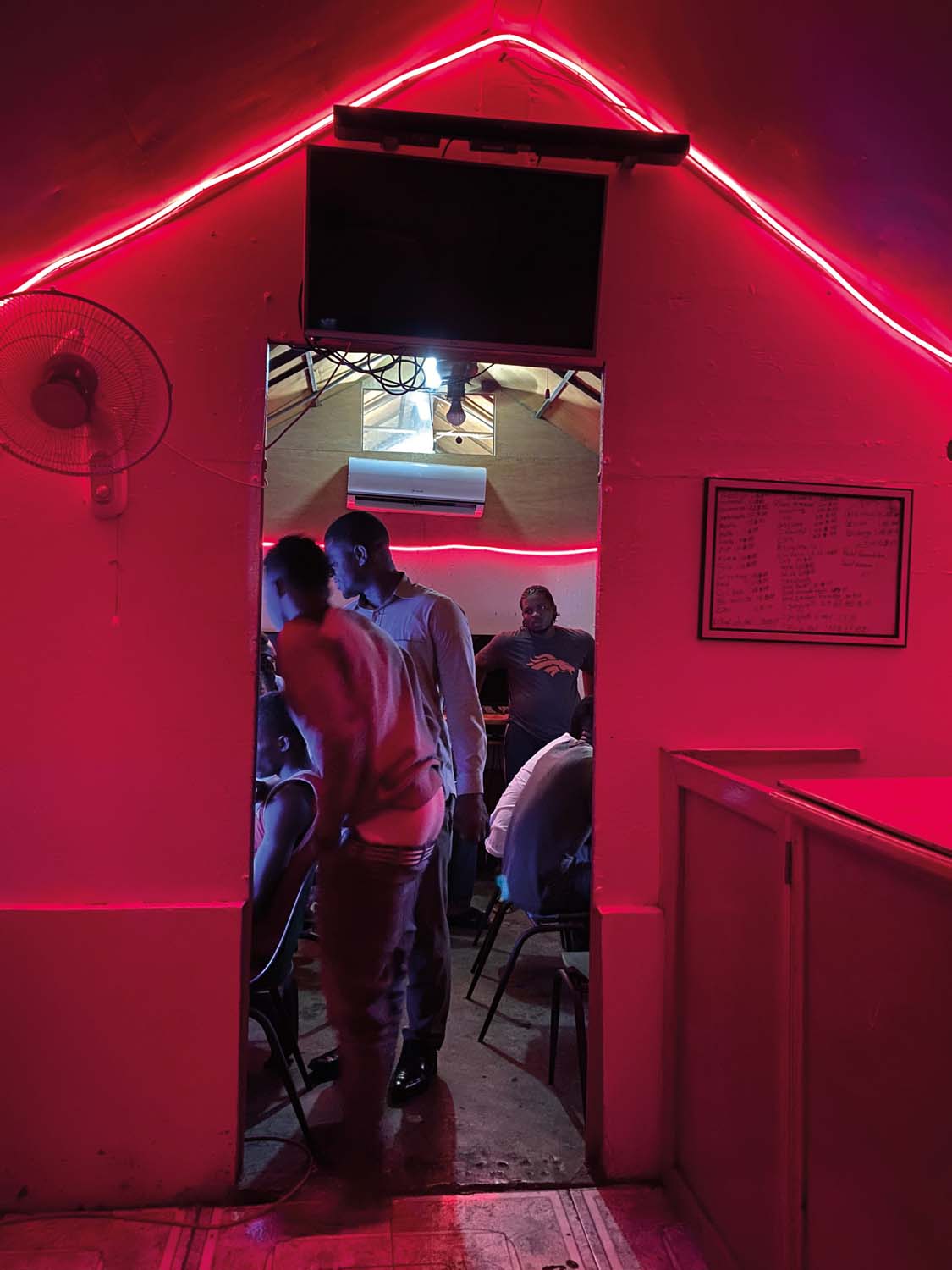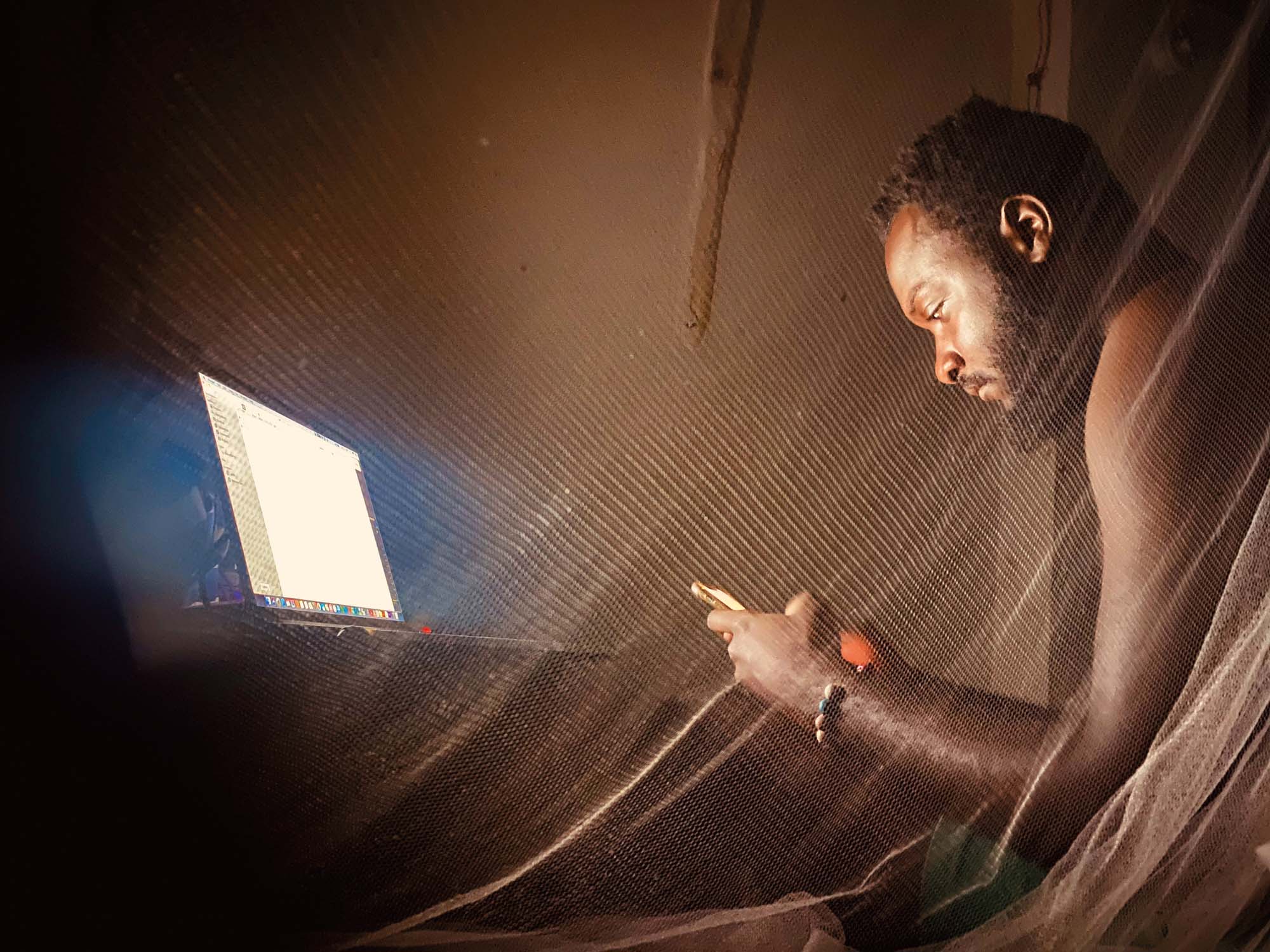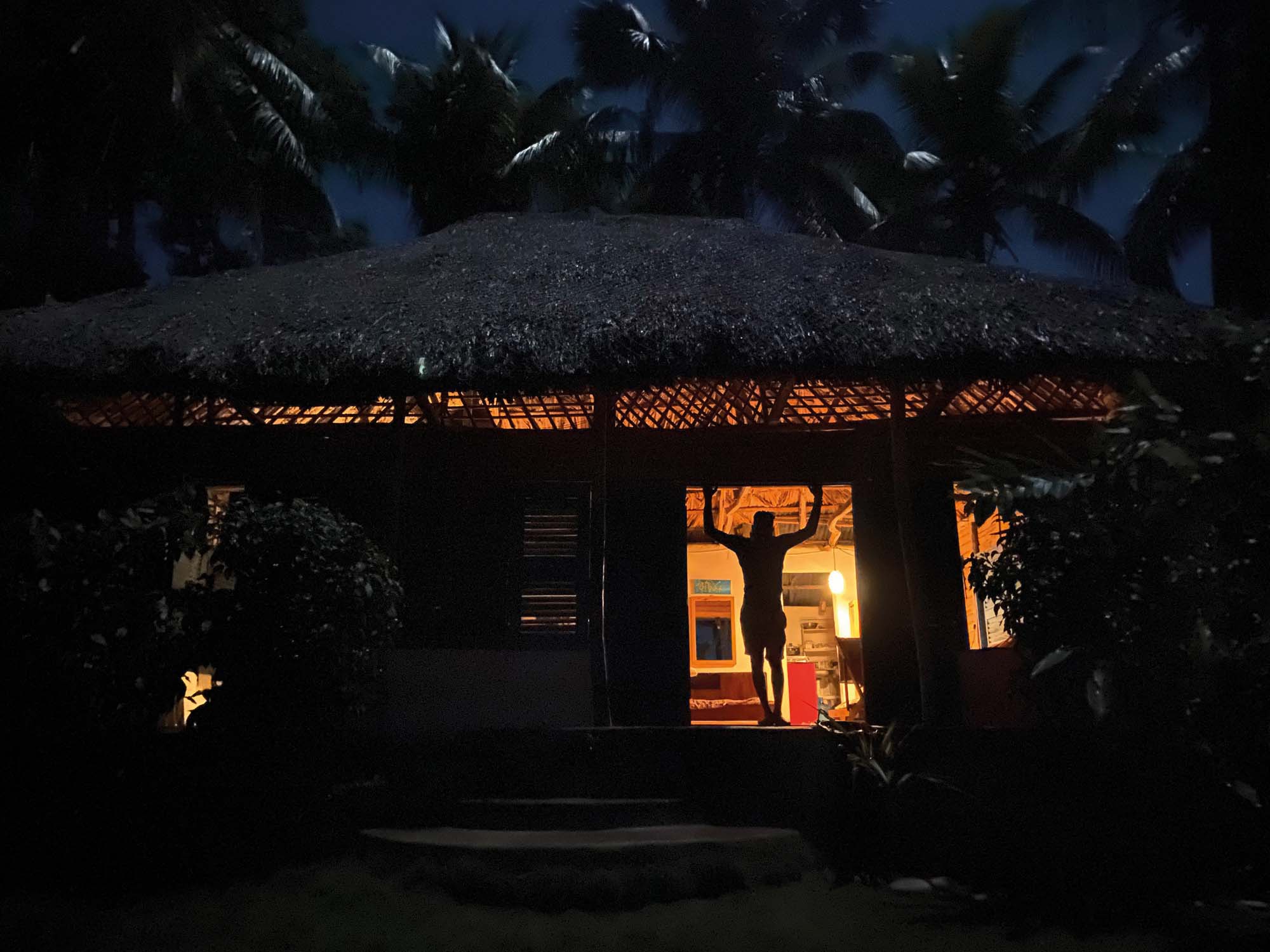 ---



Phalonne Pierre Louis
Phalonne Pierre Louis is a Haitian photographer and director, currently working on her first documentary feature film Sere bouboun. She works on creative film and video as a camera operator and director of photography. She is the vice president of the KIT association and a member of FotoKonbit.
More about the author →
'Where do we go, as a country, for power?'

William Atkins on the proposed nuclear power station in Suffolk.
'When I was growing up in his house, religion was his crutch, a justification for his behaviour.'

Kevin Childs on growing up queer in a Catholic household.
'The body is the first measurement of time: to reclaim time is to reclaim the body.'

Jason Allen-Paisant in Haiti.
'She is not a conventionally "good" mother. But then, put like that, it sounds like a slow death sentence anyhow.'

Lars Horn on modeling for their artist mother.
'At every protest, when it was time to yell at the cops, I remembered my father and felt a turbulent emotion.'

Memoir by Alejandro Zambra on his father and his son.
'The creek was fringed with tall grass and clear as breath.'

Kate Harris in the Taku River Tlingit First Nation.