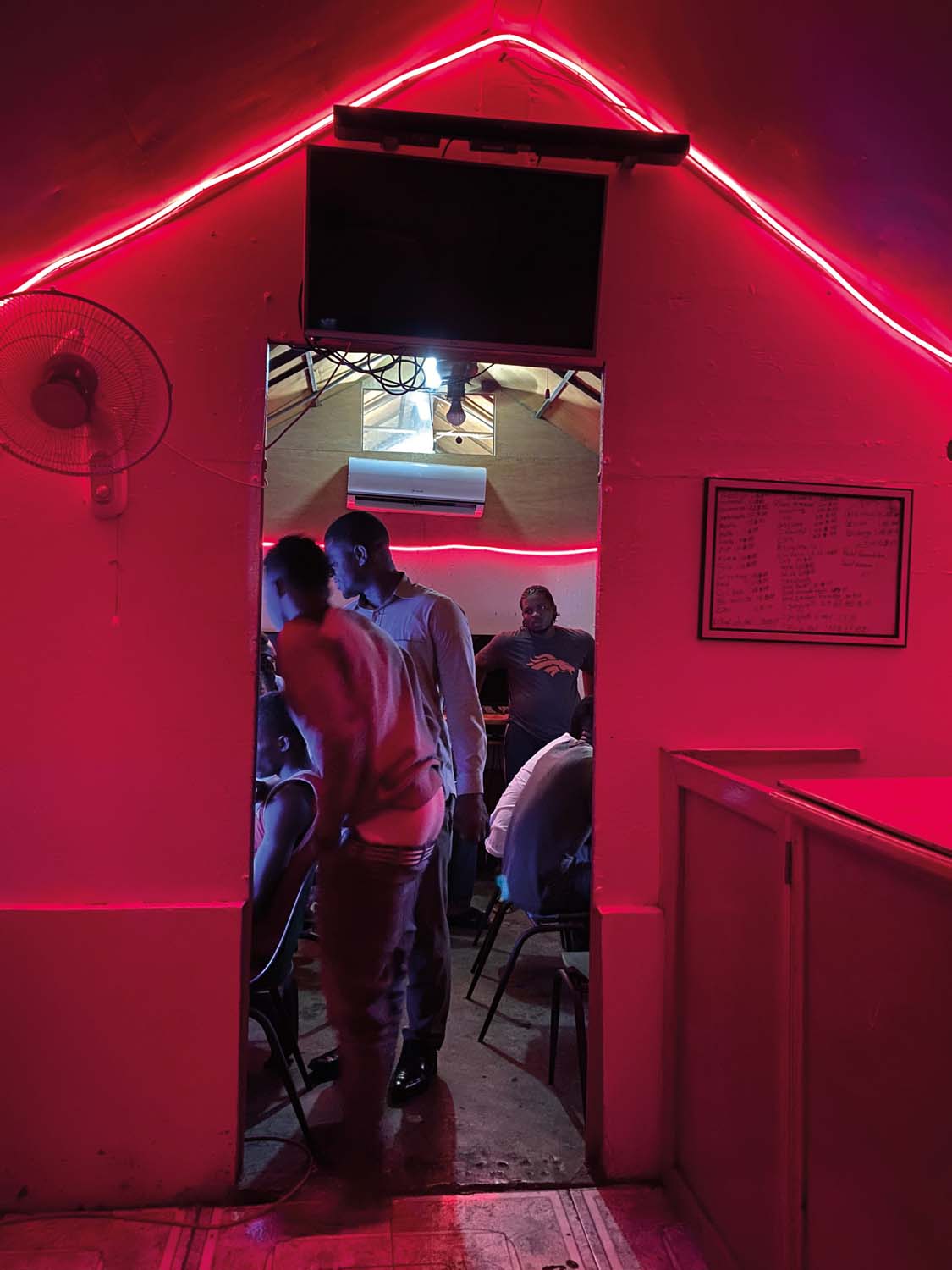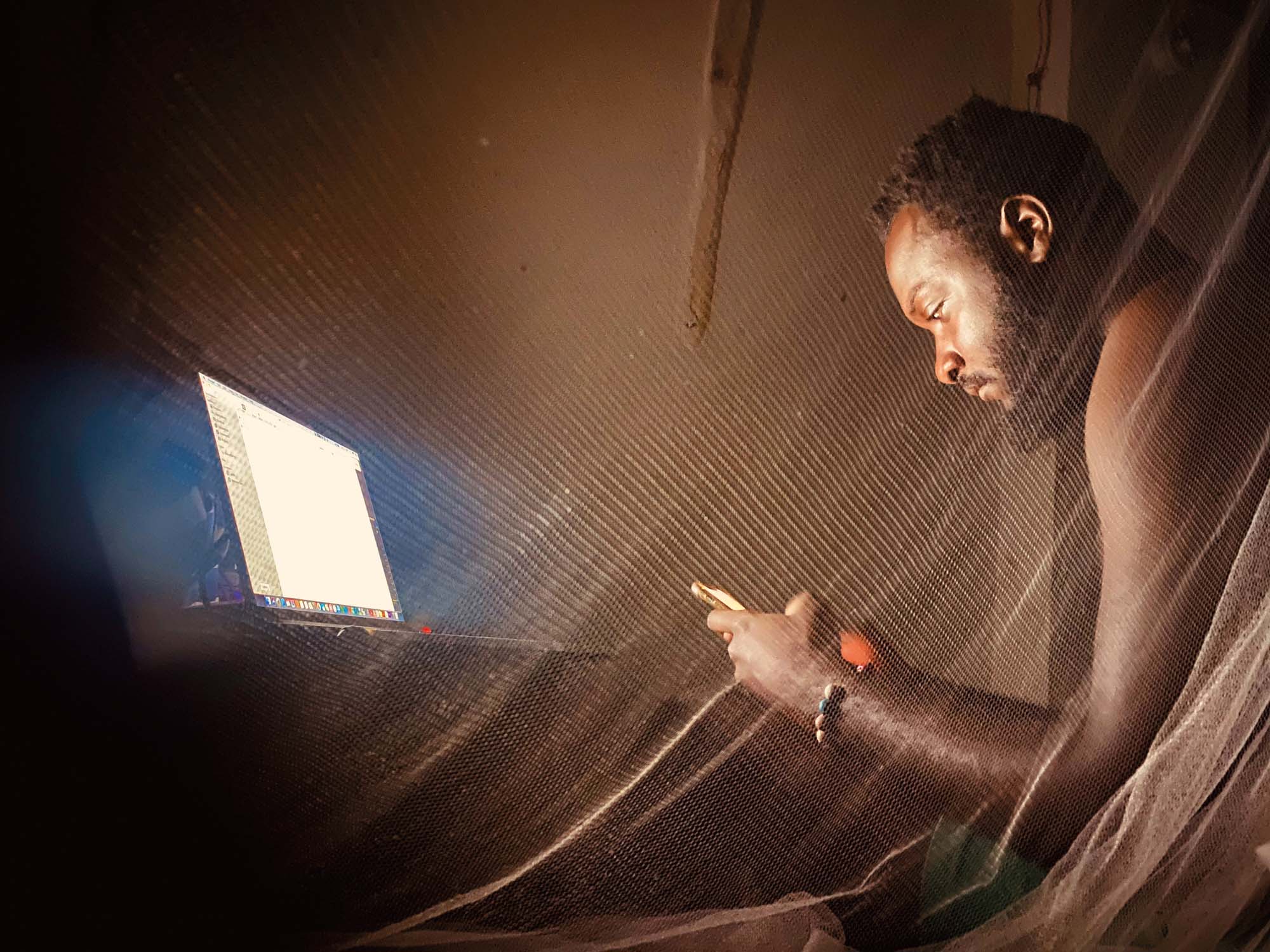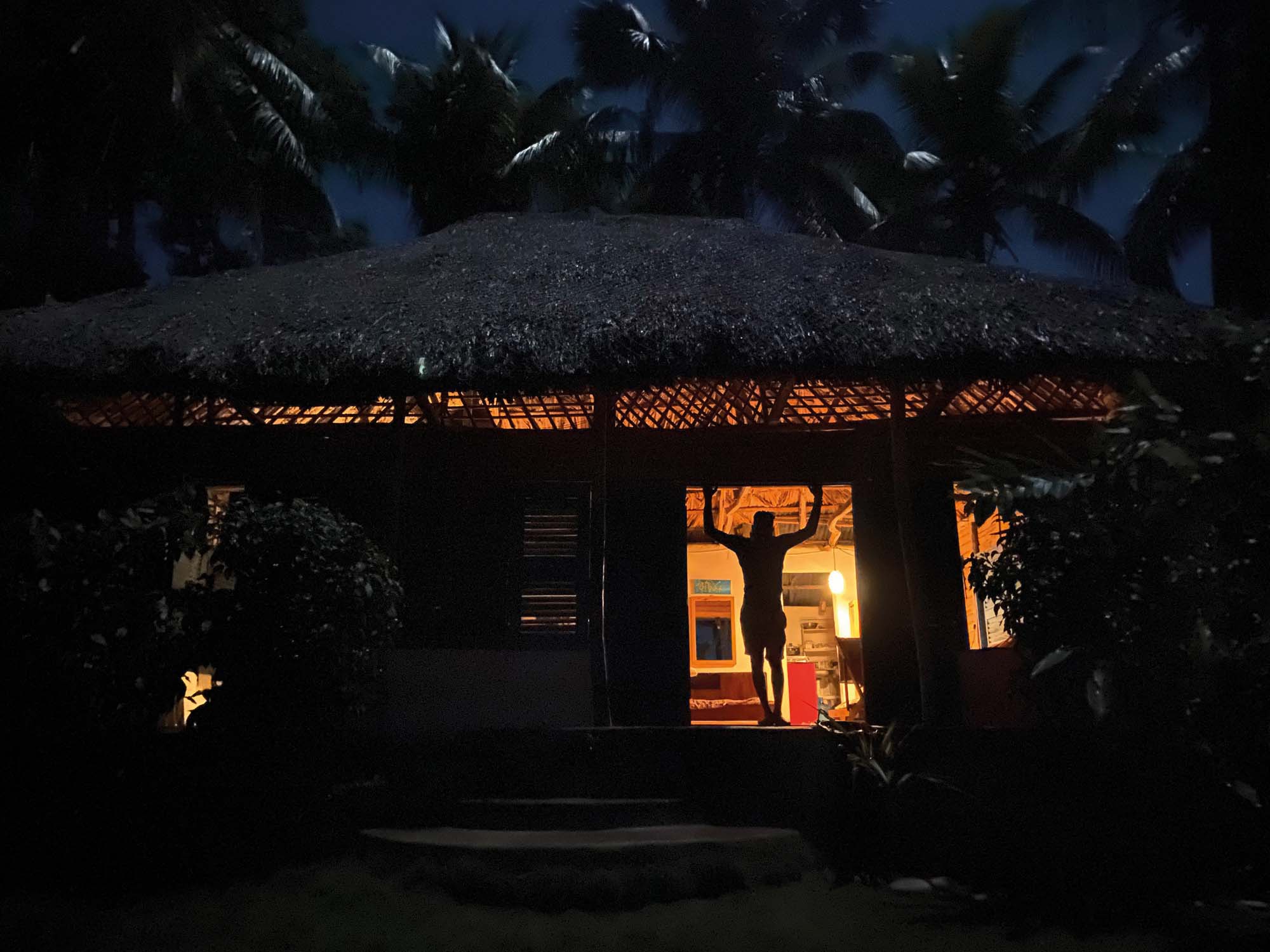 ---



Phalonne Pierre Louis
Phalonne Pierre Louis is a Haitian photographer and director, currently working on her first documentary feature film Sere bouboun. She works on creative film and video as a camera operator and director of photography. She is the vice president of the KIT association and a member of FotoKonbit.
More about the author →
'This was no longer a fight, Krishna realised. This was a point of no return.'

An excerpt from Hungry Ghosts by Kevin Jared Hosein.
'Sebastián Bruno's careful documentation of the communities of South Wales, is made up of images stark in their beauty.'

Sophie Mackintosh introduces photography by Sebastián Bruno.
Ira Mathur and Monique Roffey discuss memoir-writing in the Caribbean and the enduring legacy of colonial rule in Trinidad.
'Ghost stories, then, are not always characterised by fear. Sometimes, they are stories of belief, comfort, faith.'

Laura Maw on the photography of Corinne May Botz.
'The sky hung bizarrely brownish and heavy below a pink teacup sun, like a portent of the outer space invasion.'

A story by Eva Warrick.
'A room at the top of the street / preserving his life in sunlight'