The Woman's Prize is a Jacobean comedy written by John Fletcher, in which a powerful woman forces her male partner into meek subservience – a conscious inversion of Shakespeare's The Taming of the Shrew. 'Is this stern woman still upon the flaunt / Of bold defiance?' asks one man. 'They say the women are in Insurrection,' mutters another. 
The Women's Prize is an award given to the best book of each year written by a woman. It's a pity we need a specific prize to put the spotlight on women's writing. (Look how far we haven't come!) But given the prize is still very much necessary (see: statistics), it's a pleasure to celebrate great writing by women.
This year sixteen authors have been longlisted. Here are some of their opinions on things:
Kamila Shamsie, Home Fire
Back in 2015, Kamila Shamsie wrote a provocation to the publishing industry: 'Why not have a Year of Publishing Women: 2018'. No publishing of men for a year in a bid to reduce the gender bias: 'We must learn from the suffragettes that it's not always necessary or helpful to be polite about our campaigns.'
Okay so we haven't done this. But at least we have a prize FOR women, and we're calling it the WOMEN'S PRIZE now, and we nominated her for it. That's the same basically. I mean, if we had a year of only publishing women, then every book would be eligible for the Women's Prize – and then it would just be called The Prize, which would be ridiculous. Long live the status quo!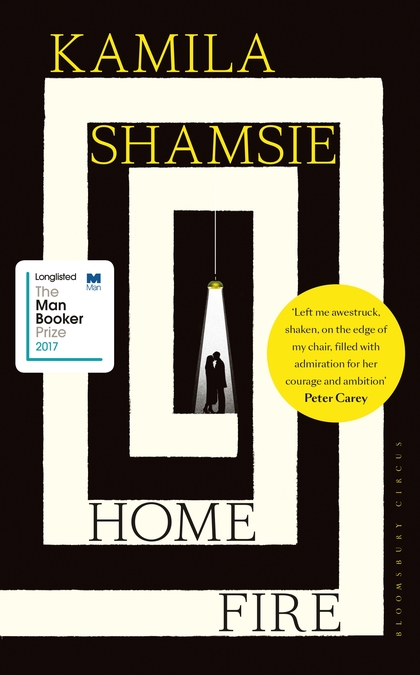 Jesmyn Ward, Sing, Unburied, Sing
'I give all the awards to my mom, and she keeps them at her house,' Jesmyn Ward tells BOMB, 'I can't think about nominations, or awards, or recognition. Then I'm too conscious of audience. I'm too aware of what people want.' It's a pity, because people keep awarding her things, like the two National Book Awards and the MacArthur 'Genius' Grant. Prize committees, leave Jesmyn Ward alone!
Read an extract in Granta from her longlisted novel: 'Given played football with single-minded purpose his senior year, the fall before he died.'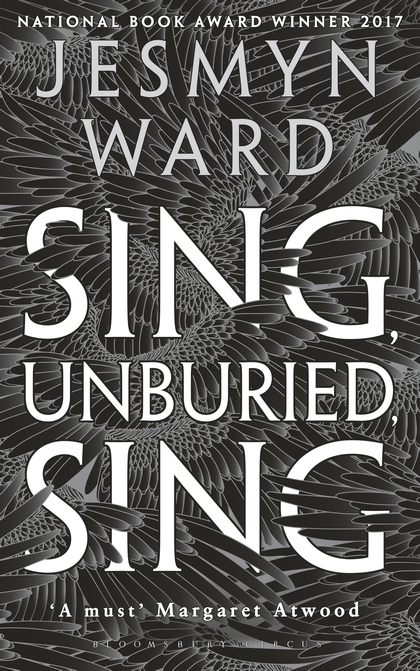 Nicola Barker, H(A)PPY
'Each novel has its own font,' explains Nicola Barker of her approach to writing. 'I see my books on a screen and always have. This is because I feel a sense of immense space and speed behind the screen and below the screen . . . A novel dies to me when it leaves the screen and I instantly lose all interest in it.'
Read an extract in Granta of her longlisted novel: 'We are The Young and we are Clean and we try not to complicate things too much by engaging The Ego in mundane or insignificant day-to-day decisions.'
Fiona Mozley, Elmet
'A naked body alone in a room (or alone in a wood) is a very different thing from a naked body among a crowd,' explains Fiona Mozley, in conversation with Electric Literature. Like a tree falling in the woods, 'It's all about situation and perception.'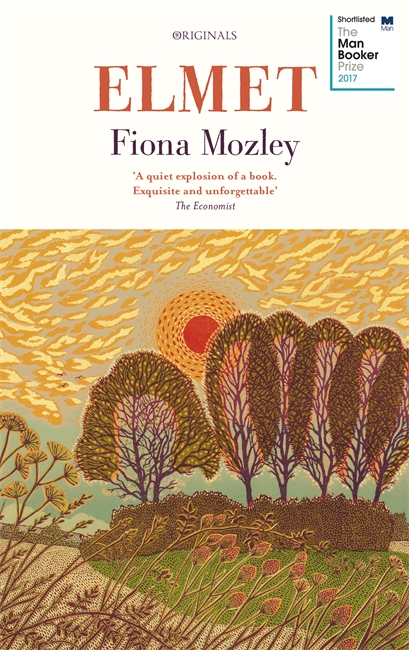 Elif Batuman, The Idiot
'When I was in college, I really felt like feminism was over, women had equality, and it was just up to them to make use of it,' says Elif Batuman, interviewed by the White Review. 'I thought that women just have to work a little harder and be better than men, and problem solved . . . it didn't occur to me how burdensome and kind of annihilating that would feel in the long run.'
Read the New Yorker short story 'Constructed Worlds', that takes place in the world of the novel: 'I didn't know what e-mail was until I got to college . . . Insofar as I'd had any idea about it at all, I had imagined that e-mail would resemble faxing, and would involve a printer.'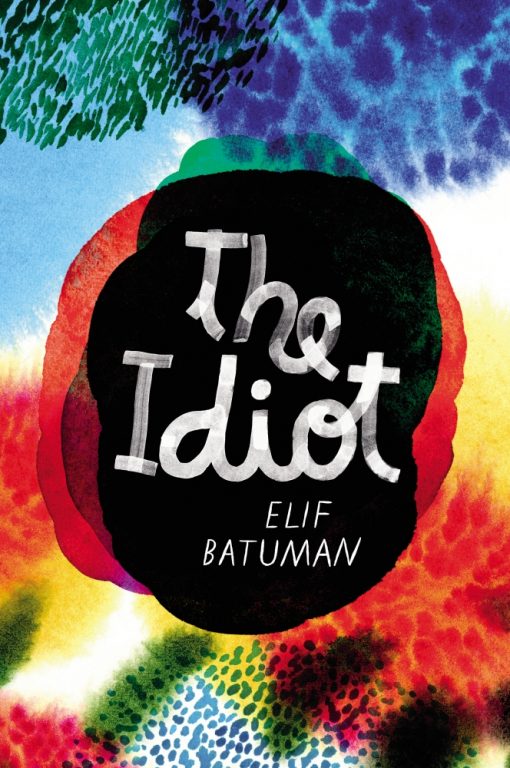 Meena Kandasamy, When I Hit You: Or, A Portrait of the Writer as a Young Wife
Meena Kandasamy's book When I Hit You explores marital violence against women. Interviewed by The Wire, she's 'asked' whether she agrees that: 'The liberation through writing, even writing that is erased, is a breathtaking innovation. It almost seems to suggest that the violence and terror makes of the woman a great writer/artist.'
One imagines an extended and surely awkward pause. 'I do not know what to say' responds Kandasamy 'There might be a grain of truth in what you are suggesting – but, I think that for every woman who manages to come out of violence unscathed and be able to draw, write, act, work – there are hundreds and thousands more who are broken down and have their dreams, ambitions, talents crushed.'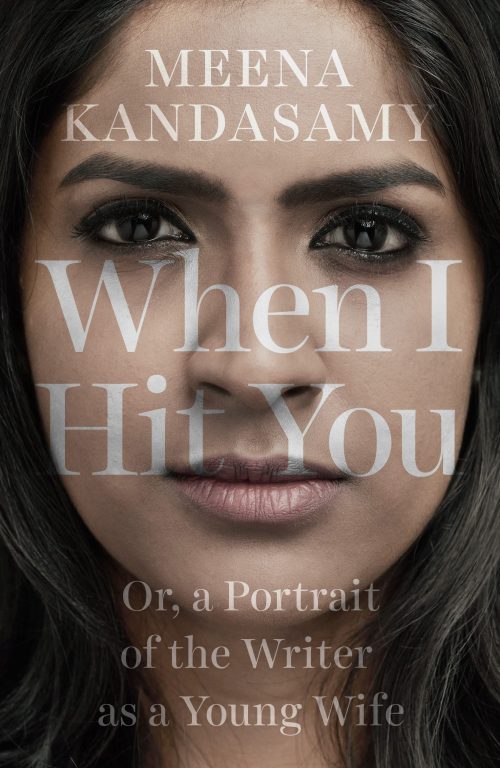 Feature image © Stefano Corso