No doubt you're eagerly awaiting the coming deluge of non-fiction books desperate to explain Trump's 2016 victory. Meanwhile, fiction writers are getting political, responding to the electoral cataclysm:
Lionel Shriver's new story takes place during a smug Brooklyn dinner party. The guests realise to their horror that someone at the table voted for Trump.
In 'The Arrangements', Chimamanda Ngozi Adiche writes with the eerily authentic voice of Melania Trump.
Mark Doten has written a series of dystopic reveries set in a Trump-era nuclear holocaust, one of which we published.
But it is Salman Rushdie who is bidding to make the Great American Novel great again, with his new novel, The Golden House. Set in Washington, it which features 'the insurgence of a ruthlessly ambitious, narcissistic media-savvy villain sporting makeup and coloured hair'.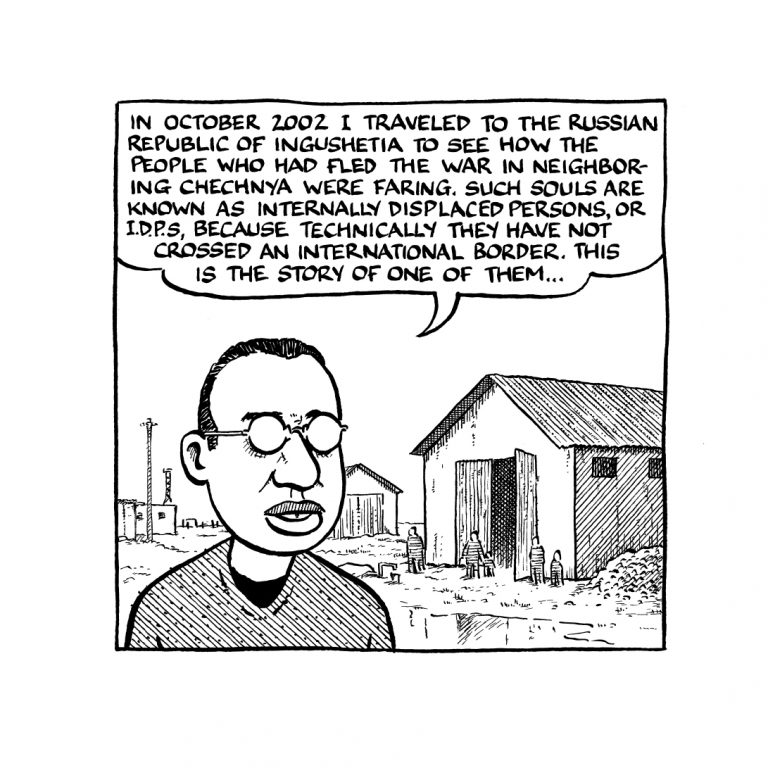 This week Granta announced a list of its favourite 21 young American novelists. The road has been long: over the past eighteen months, our editors gave up their evenings and weekends to read the work of about three hundred authors. But, as the saying goes, who needs friends and family when you have lots and lots of books? You can read fiction from each of the authors in our latest issue. But since this is Discoveries, here are some things they've been up to elsewhere:
Claire Vaye Watkins's feminist challenge to the male canon
An interview with 'other-dimensional being' Ottessa Moshfegh
Esmé Weijun Wang on living with schizophrenia
Jesse Ball on lucid dreaming
Karan Mahajan on being Indian in a red state
And Halle Butler's new indie film, Neighbourhood Food Drive.
Image © edward musiak