Recommended reading in these volatile times
In light of Britain's monumental vote to leave the European Union, this week our two most relevant issues are available at only £5.99.
Each provides a collection of prescient essays, stories and poems that examine two of the key subjects of the coming weeks and months: British identity and the often-bitter process of divorce.
---
You've said it, you've done it, you've clung to it, you've kicked it away. What now?
With writing by Daniel Alarcón, Ann Beattie, Aleksandar Hemon, Alice Munro, Chinelo Okparanta and more.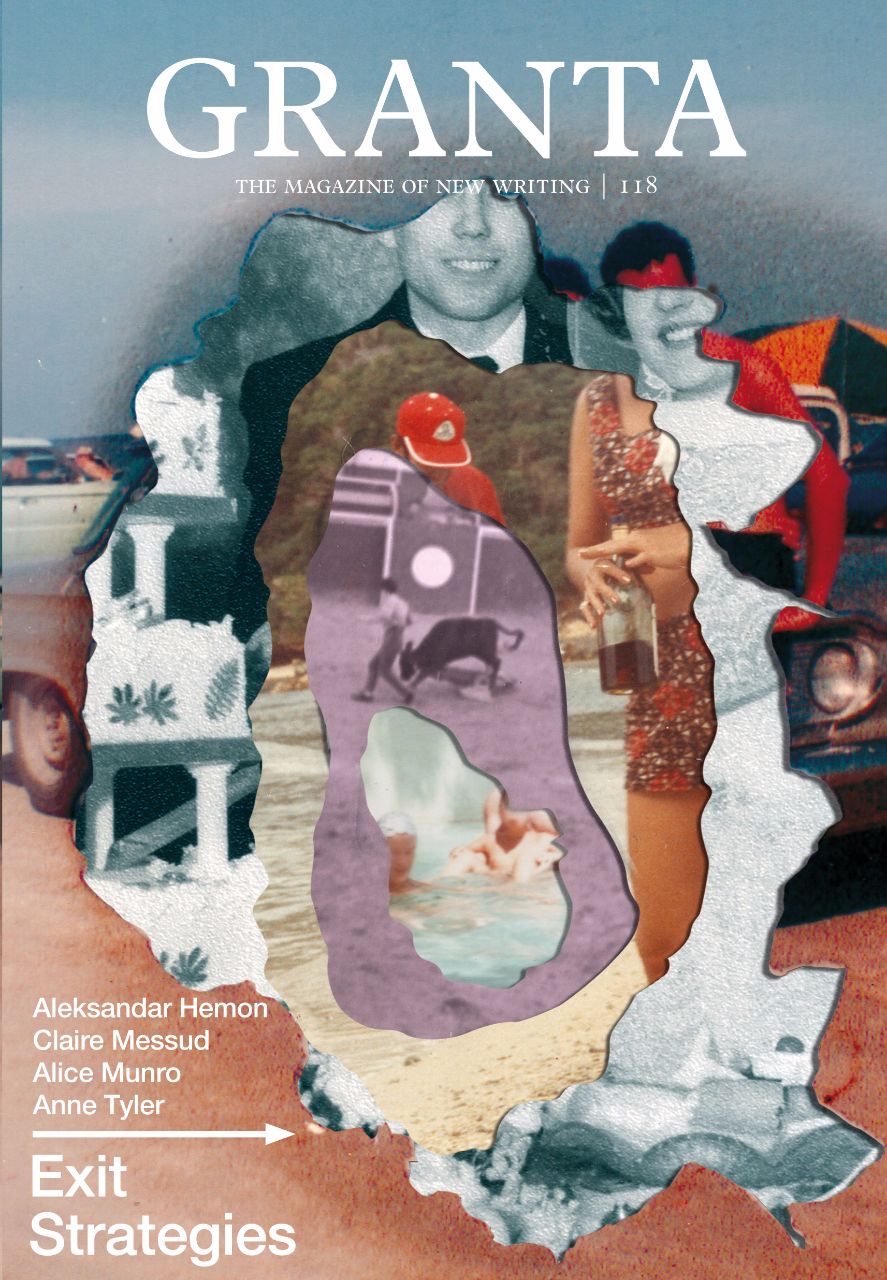 ---
Broken Britain? This issue of Granta considers the nation's past and present, its people, its land – and the deep connections between them. The stories, poems and memoirs in this collection show the delicate human interactions within the sometimes brutal context of historical and contemporary Britain. There is no other place like it.
With contributions by Simon Armitage, Robert Macfarlane, Tom Stoppard, Andrea Stuart, Gary Younge and more.