David Grossman is a writer who speaks to the heart, and this is his masterpiece. To the End of the Land is a book that is both private and political, domestic and sensual, and that throbs with life while simultaneously drowning in grief. Set in Israel, it opens with teenage Ora, sick with meningitis and confined to isolation during the Six Day War, where she meets Avram and Ilan through a series of intimate hallucinatory dialogues, the interwoven point of view symbolic of their immediate bond. The three become lifelong friends: Ilan her husband and father to her first son, Adam, and Avram her lover, biological father to her second son, Ofer, and soulmate. Throughout Ora and Ilan's marriage, Avram remains a shadow, both adored and abhorred for his hold over them, which eventually leads to their separation.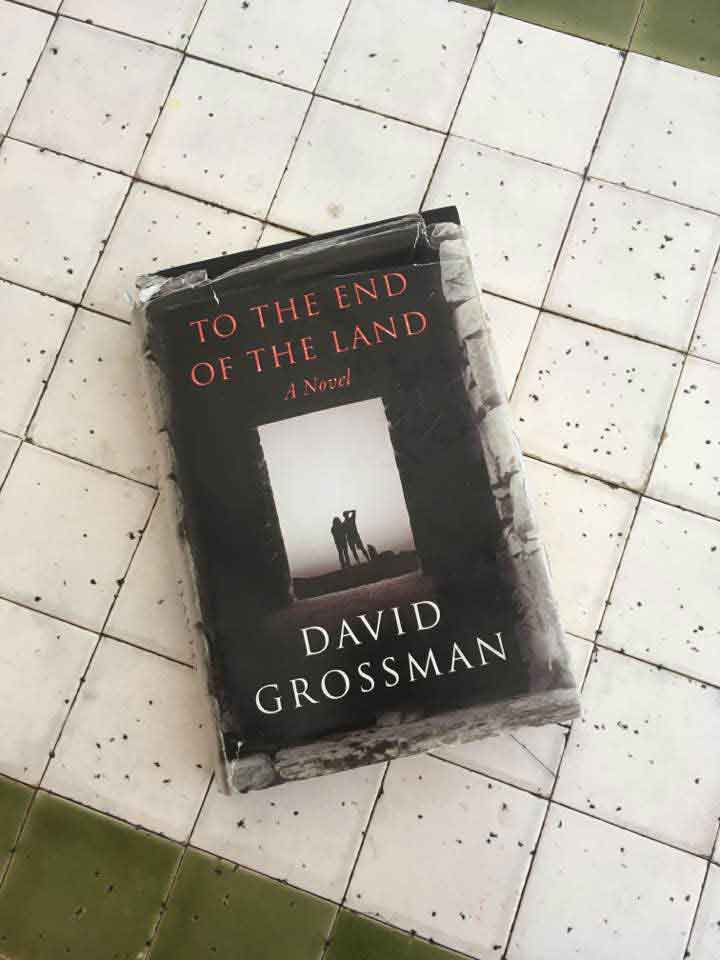 The main story is set during the Israeli-Palestinian war, just after Ofer, grown up now, has returned safe from his three years of military service. To celebrate, Ora has arranged to take him backpacking to the Galilee. At the last minute, Ofer volunteers to rejoin his unit, and, in despair, Ora sets off anyway, picking up Avram instead in an attempt to have something of her son. She is in an 'emergency state', and wants to escape what she feels is the inevitability of Ofer's death, believing that if she is not at home to receive the news the news won't come. Avram, in a kind of stupor, slowly comes back to life as he listens to Ora's story while they hike through the magnificent landscape. In this redemptive space, they rediscover each other, stripping away the years of experience – good and bad – that have divided them.
Much has been written about Grossman's own loss of his son, Uri, killed in the final hours of the Second Lebanon War during the writing of this novel. In his epilogue, Grossman tells us: 'what changed was the echo of the reality in which the final book was written,' and one senses this. All his characters are escapees in some way, and the novel a stark insight into what it is to live with death at your shoulder. There is a heartbreaking section where Ora recounts having circular journeys on the number 18 bus, fully aware of her vulnerability to suicide bombers, but compelled by a temporary relief from her pain. In risking her life, she also somehow makes it more liveable. The 'echo of reality' is the gravity of grief that colours every action, thought and conversation, but Grossman's prose fizzles with life; his engagement with the emotional life of his characters so powerful and so real. It is a spectacular novel; the kind that changes lives.