For the duration of the coronavirus crisis, Granta Books is running special offers on themed selections of our ebooks to make them as accessible as possible. Each week we'll announce a new theme, and titles which you can purchase for no more than 99p in the United Kingdom. This week's theme is Armchair Travel.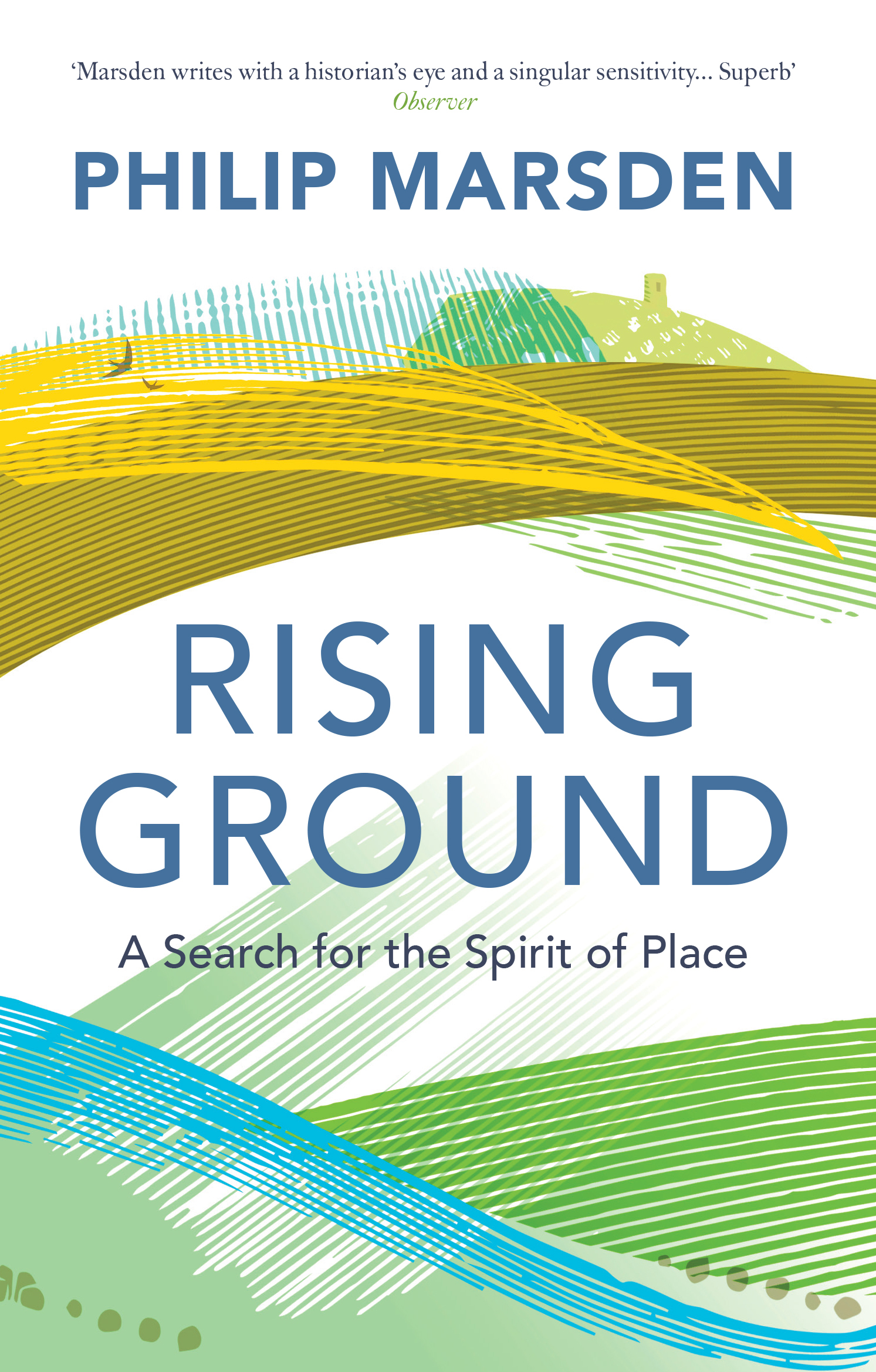 Rising Ground
Philip Marsden
When Philip Marsden moved to a remote farmhouse in Cornwall, the intensity of his response took him aback. It set him off on a journey on foot westwards. From the Neolithic ritual landscape of Bodmin Moor to the Arthurian traditions at Tintagel, Marsden assembles a chronology of Britain's attitude to place. Buy from Apple Books.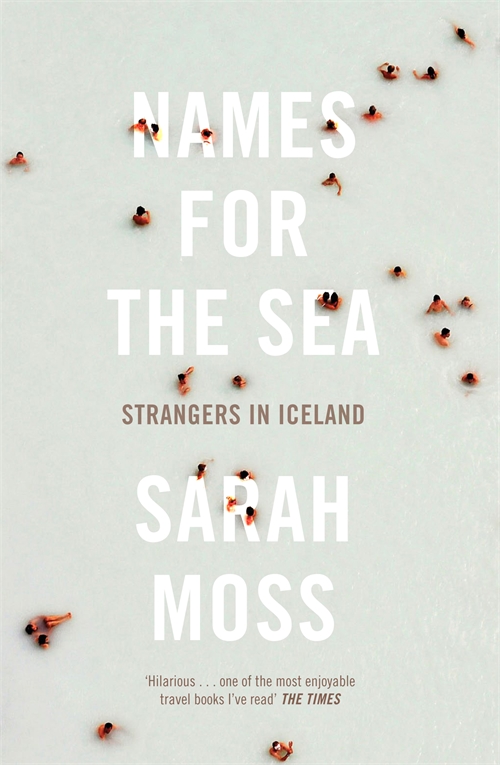 Names for the Sea
Sarah Moss
At the height of the financial crisis in 2009, Sarah Moss and her husband moved with their two small children to Iceland. From their makeshift home among the half-finished skyscrapers of Reykjavik, Moss travels to hillsides of boiling mud and volcanic craters, and the remote farms and fishing villages of the far north. Buy from Apple Books or on Kindle.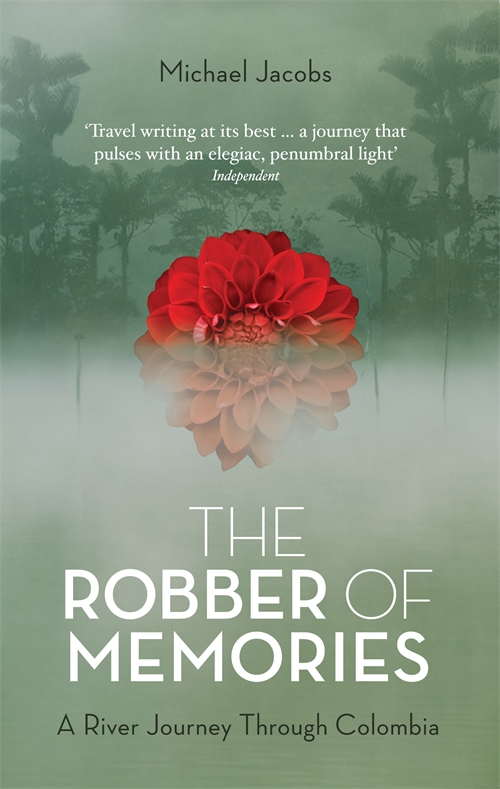 The Robber of Memories
Michael Jacobs
Running through the heart of Colombia is a river emblematic of the fascination and tragedy of South America, the Magdalena, considered by some to be the most dangerous place in the world. In 2011, Michael Jacobs travelled its whole length to the river's source high up in Andean moorlands controlled by guerrillas. Buy from Apple Books.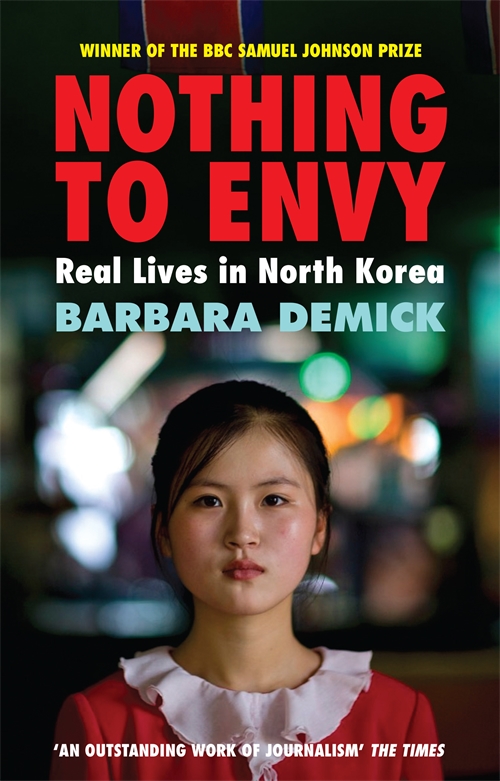 Nothing to Envy
Barbara Demick
Winner of the 2010 BBC Samuel Johnson Prize for Non-Fiction. A spectacularly revealing and harrowing portrait of ordinary lives in the world's least ordinary country, North Korea. Barbara Demick weaves together the stories of adversity and resilience of six residents of Chongin, North Korea's third-largest city. Buy from Apple Books or on Kindle.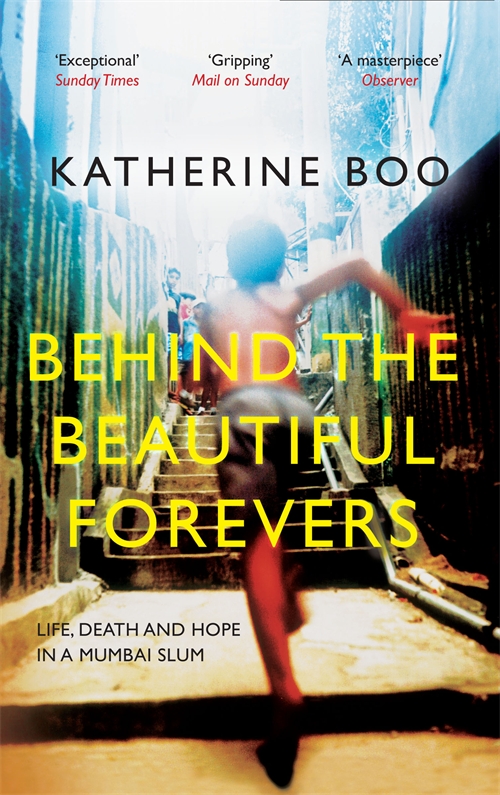 Behind the Beautiful Forevers
Katherine Boo
Annawadi is a slum at the edge of Mumbai Airport, in the shadow of shining new luxury hotels. Its residents are garbage recyclers and construction workers, economic migrants, all of them living in the hope that a small part of India's booming future will eventually be theirs. Buy from Apple Books or on Kindle.