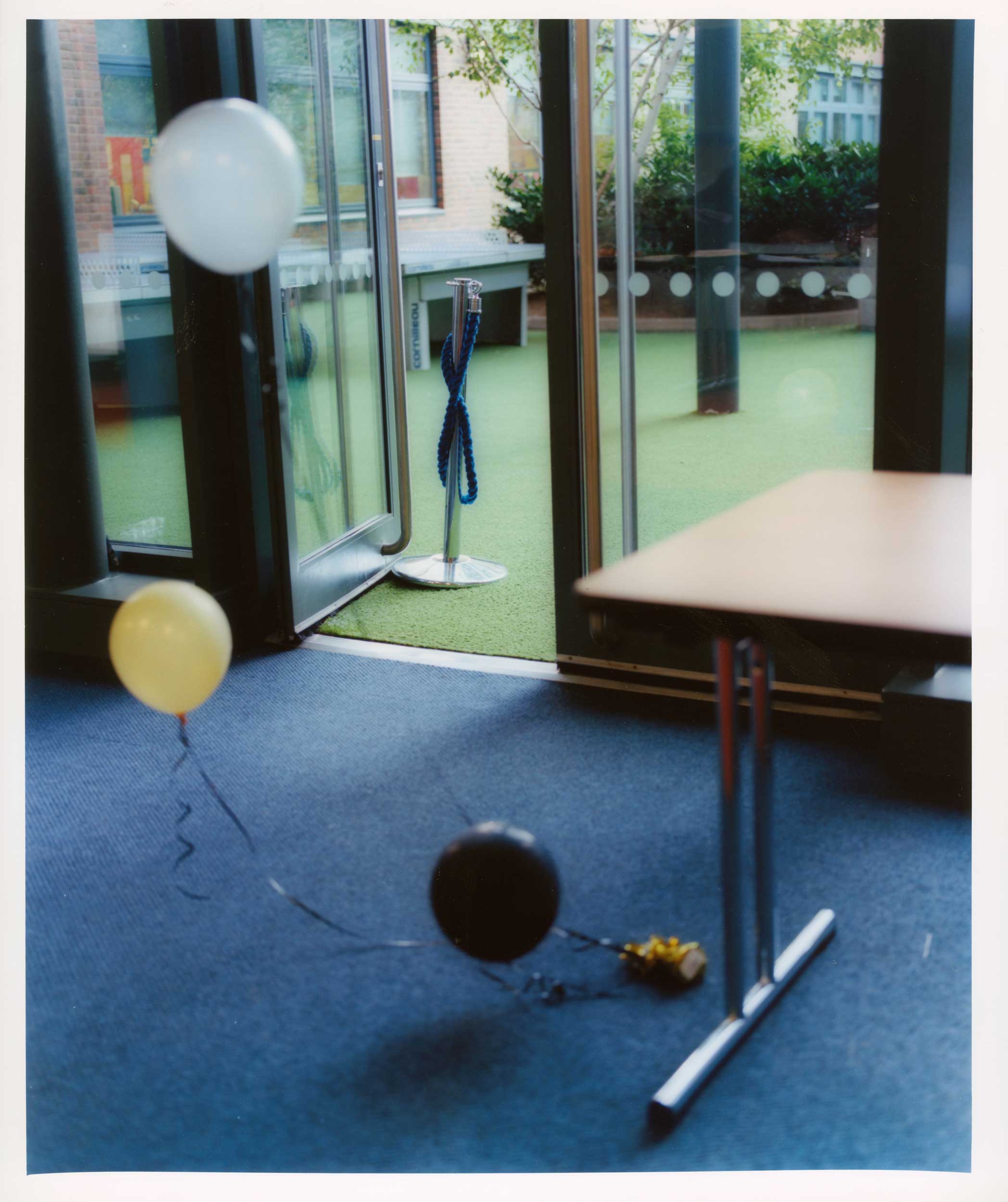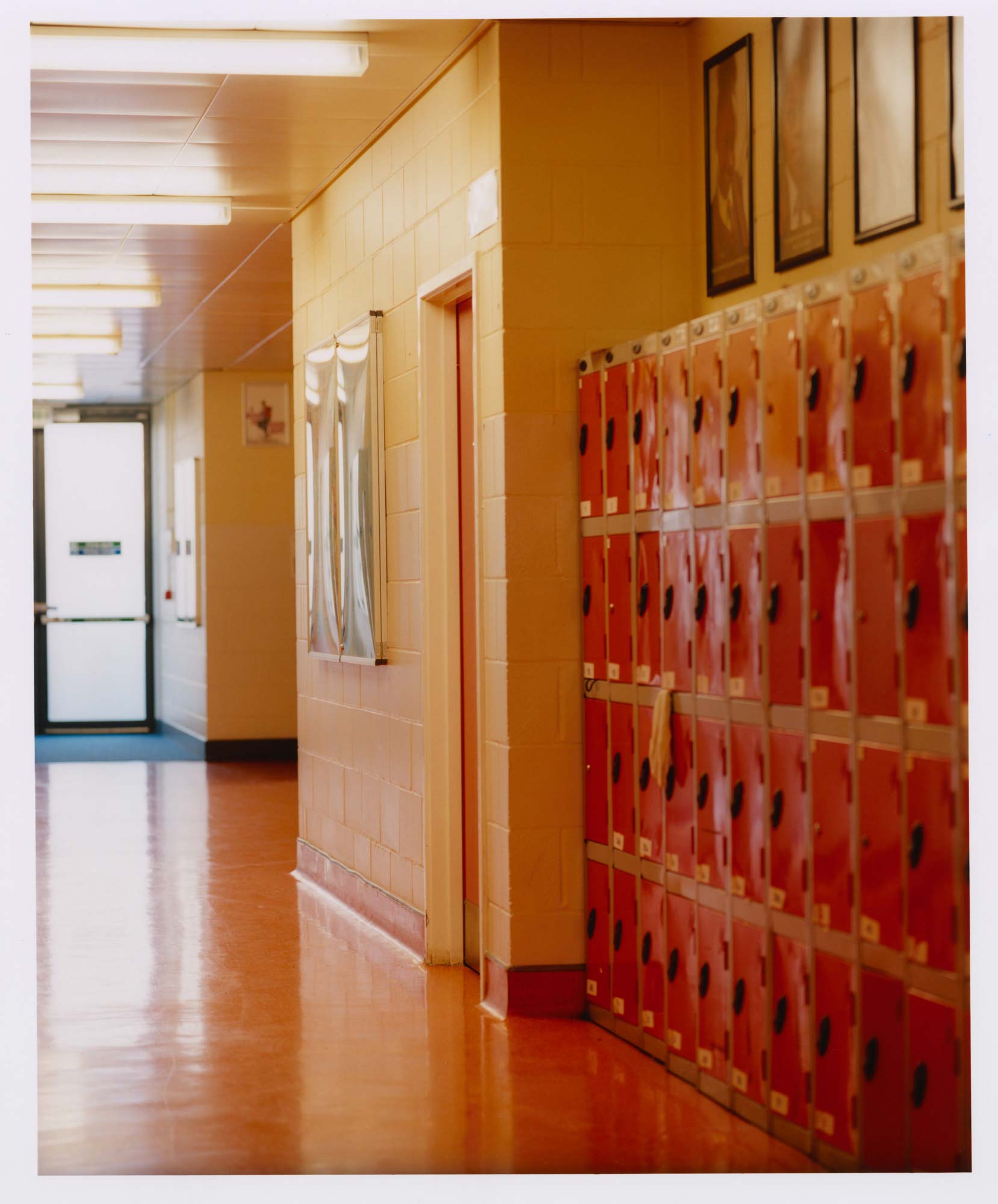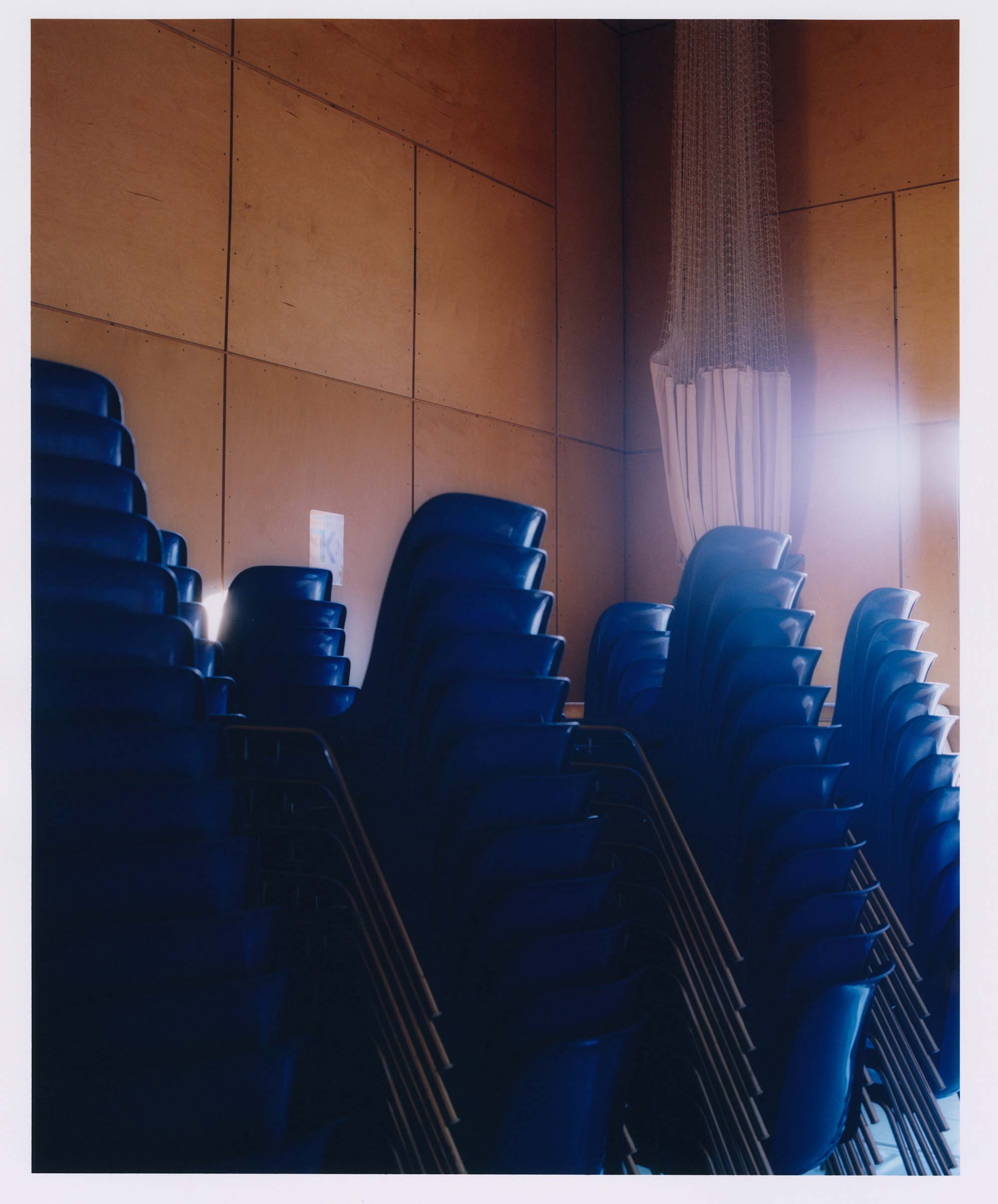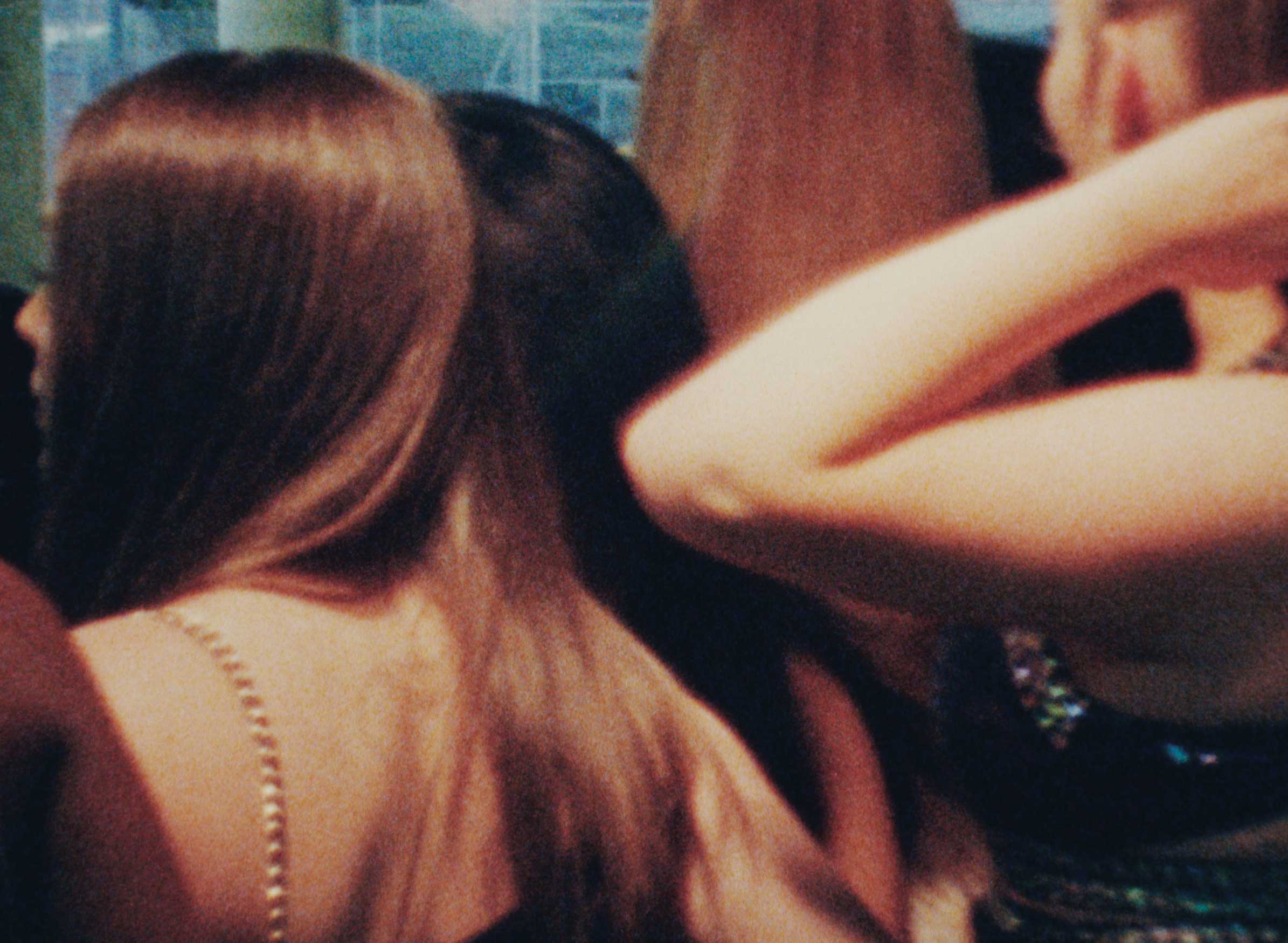 ---



Lewis Khan
Lewis Khan is a photographic artist from London, working with stills and moving image. His portrait-based work is a study of emotion, relationships and identity. His project Theatre, the result of a four-year residency in two London hospitals, was published by The Lost Light Recordings.
More about the author →
'That smile the President has – it was just the same then as it is now.'

Fiction by Rebecca Sollom.
'Even experienced users get scared because it's so far out.' Geoff Dyer on ageing and understanding the self.
An excerpt from Earthlings, translated from the Japanese by Ginny Tapley Takemori.
Kjersti A. Skomsvold on writing The Child, a book on motherhood and grief.