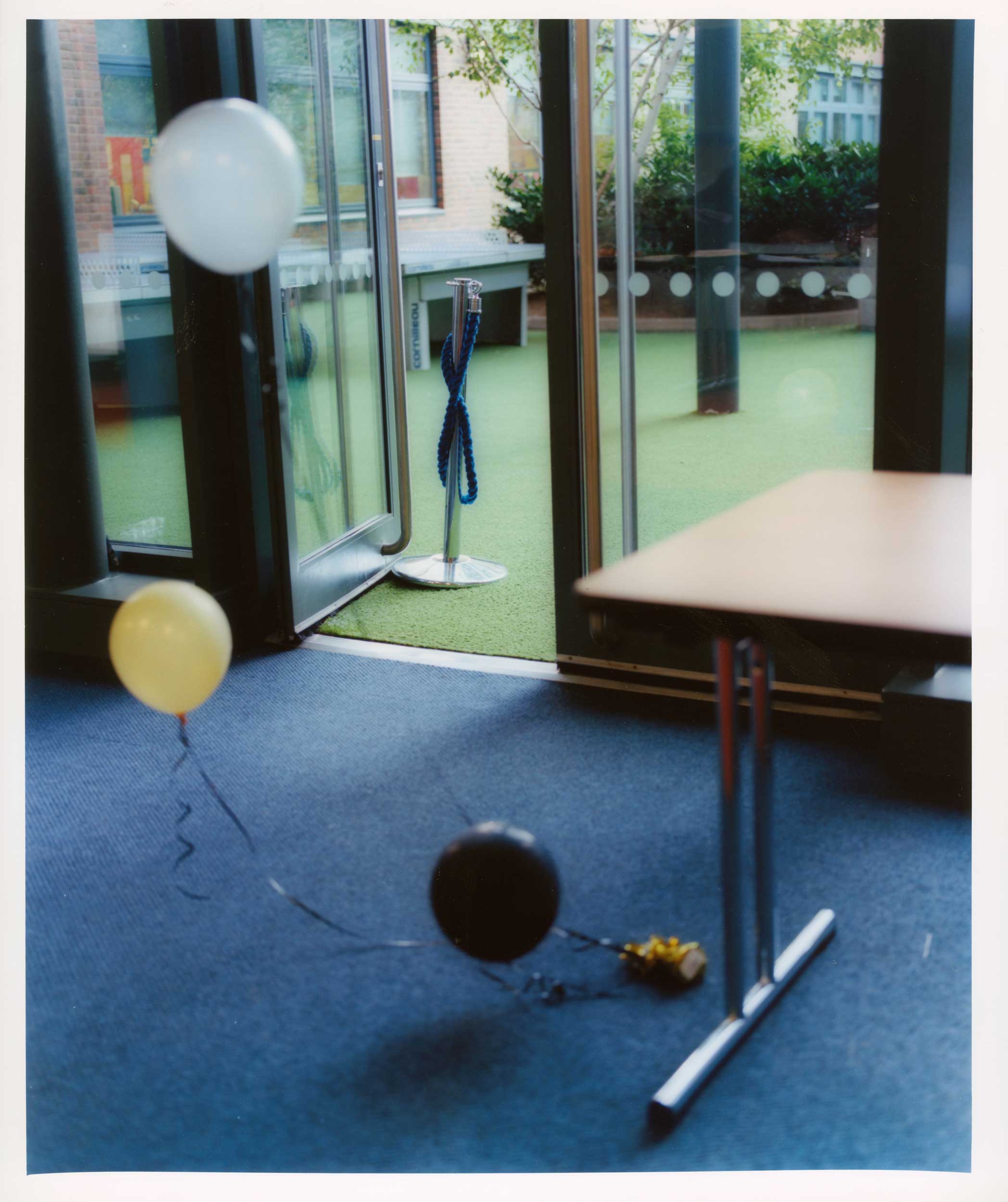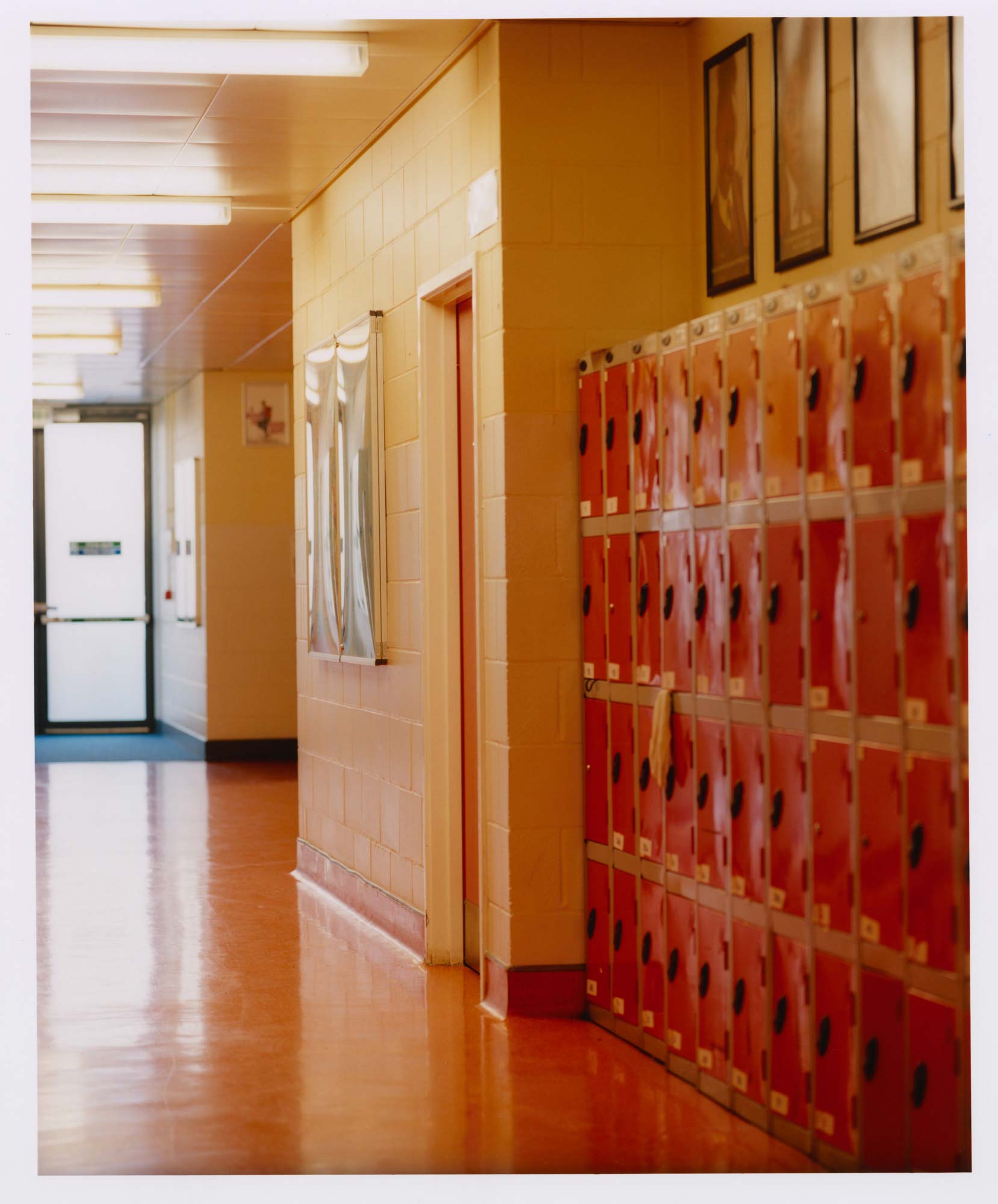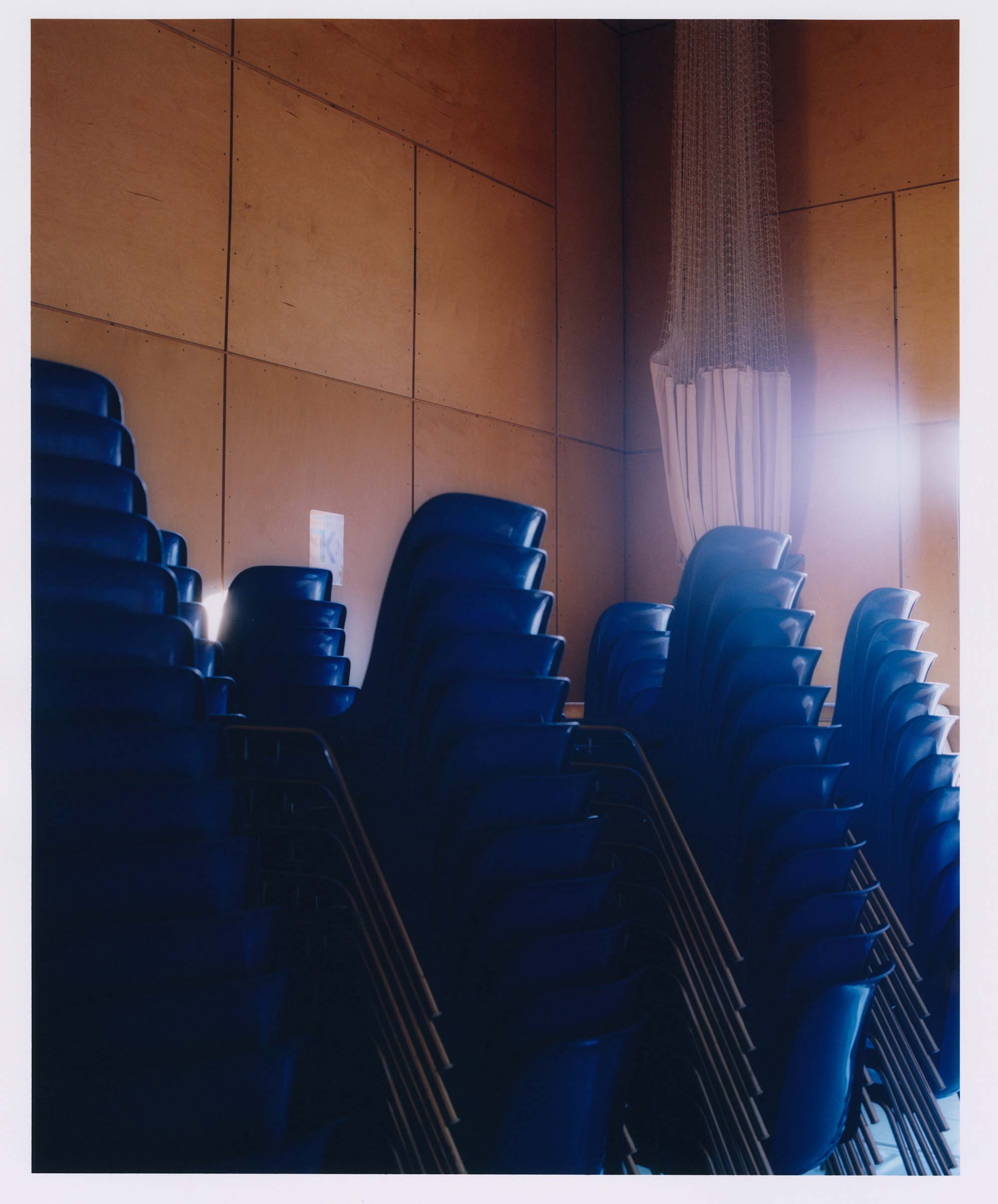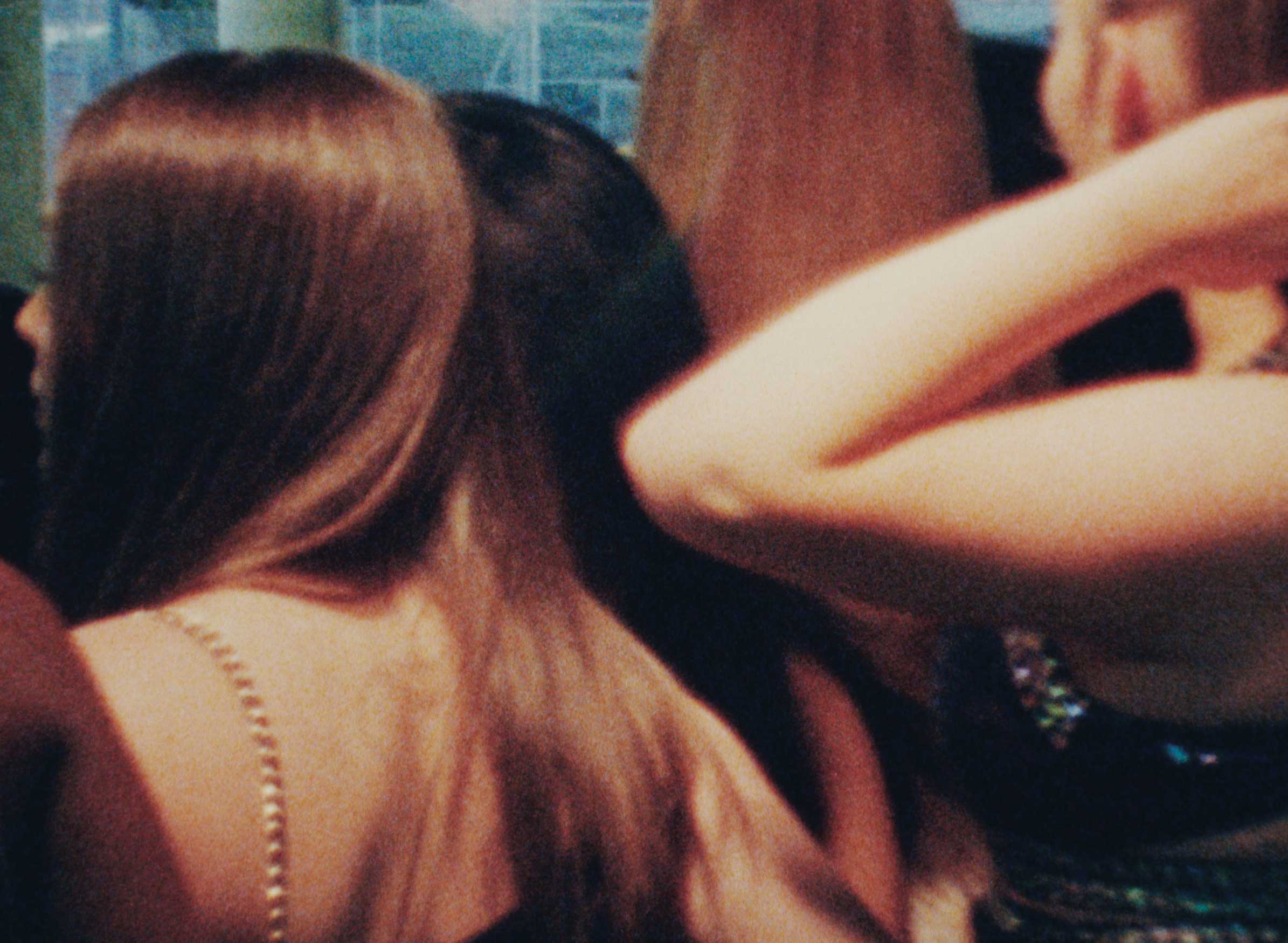 ---



Lewis Khan
Lewis Khan is a photographic artist from London, working with stills and moving image. His portrait-based work is a study of emotion, relationships and identity. His project Theatre, the result of a four-year residency in two London hospitals, was published by The Lost Light Recordings.
More about the author →
'He understands he is a container. For music, for movement.'

An excerpt from Meg Howrey's novel, set in the world of professional ballet.
'Just follow me, she had said, you do nothing but what I tell you to.'

An extract from Yiyun Li's new novel.
'Who needs a bed? he said one night. He was drinking beer out of an old dirty pickle jar.'

New fiction by Edward Herring.
'It is easy, when we are young, to have ideals and to live according to them.'

An excerpt from Guadalupe Nettel's Still Born.
'Lib didn't like to bang harder in case of disturbing the family. Brightness leaked from the door of the byre, off to her right. Ah, the women had to be milking. A trail of melody; was one of them singing to the cows?'