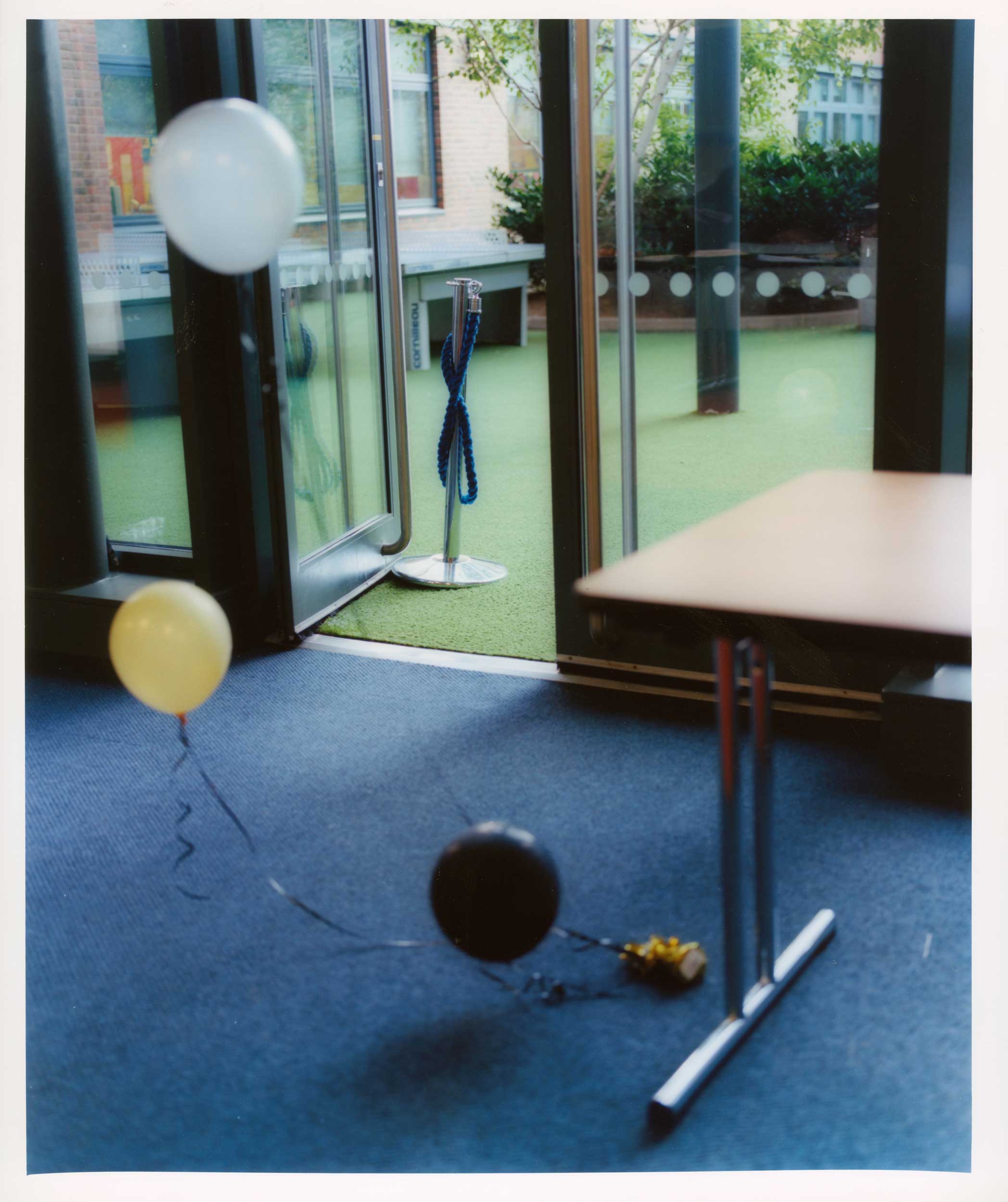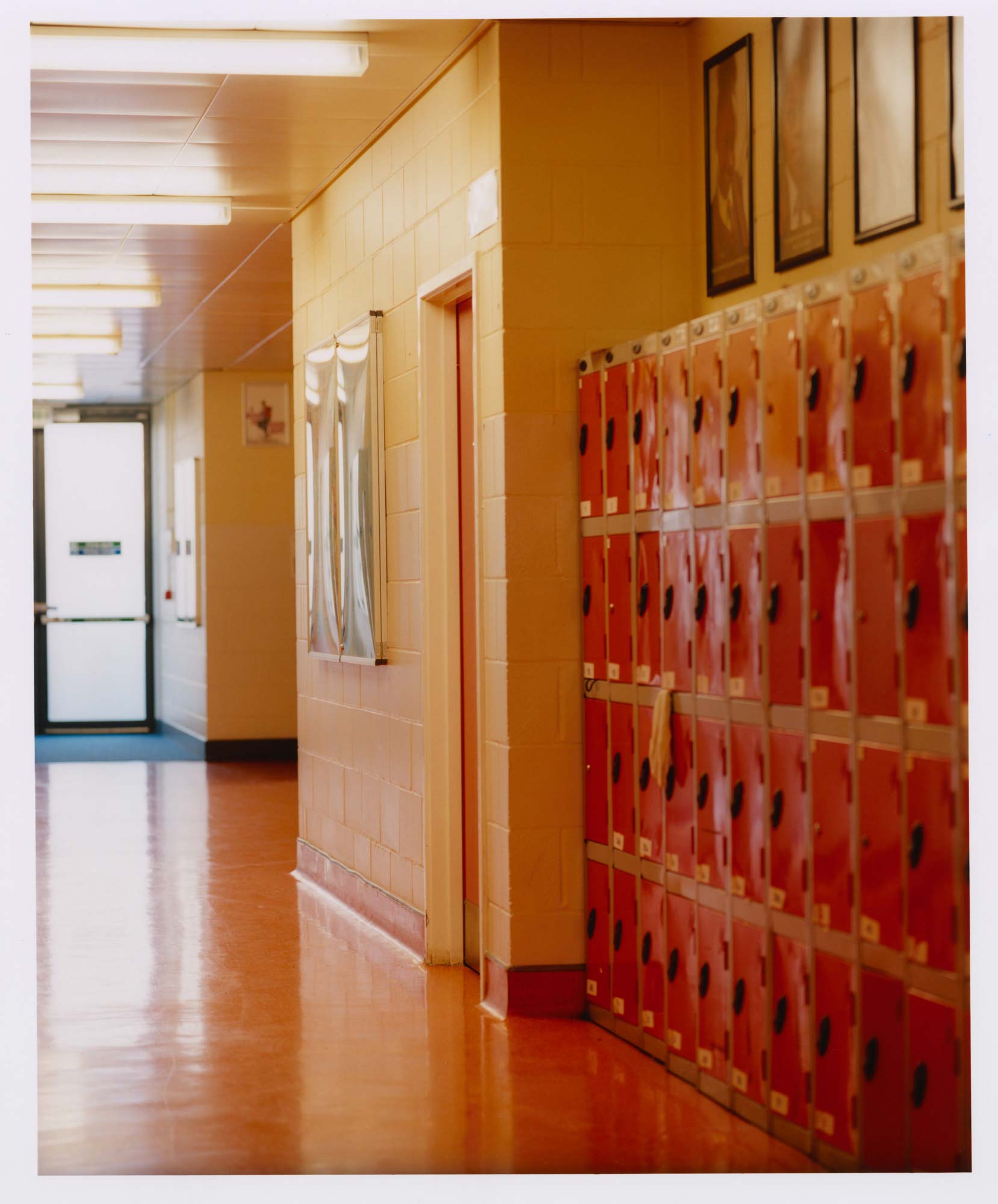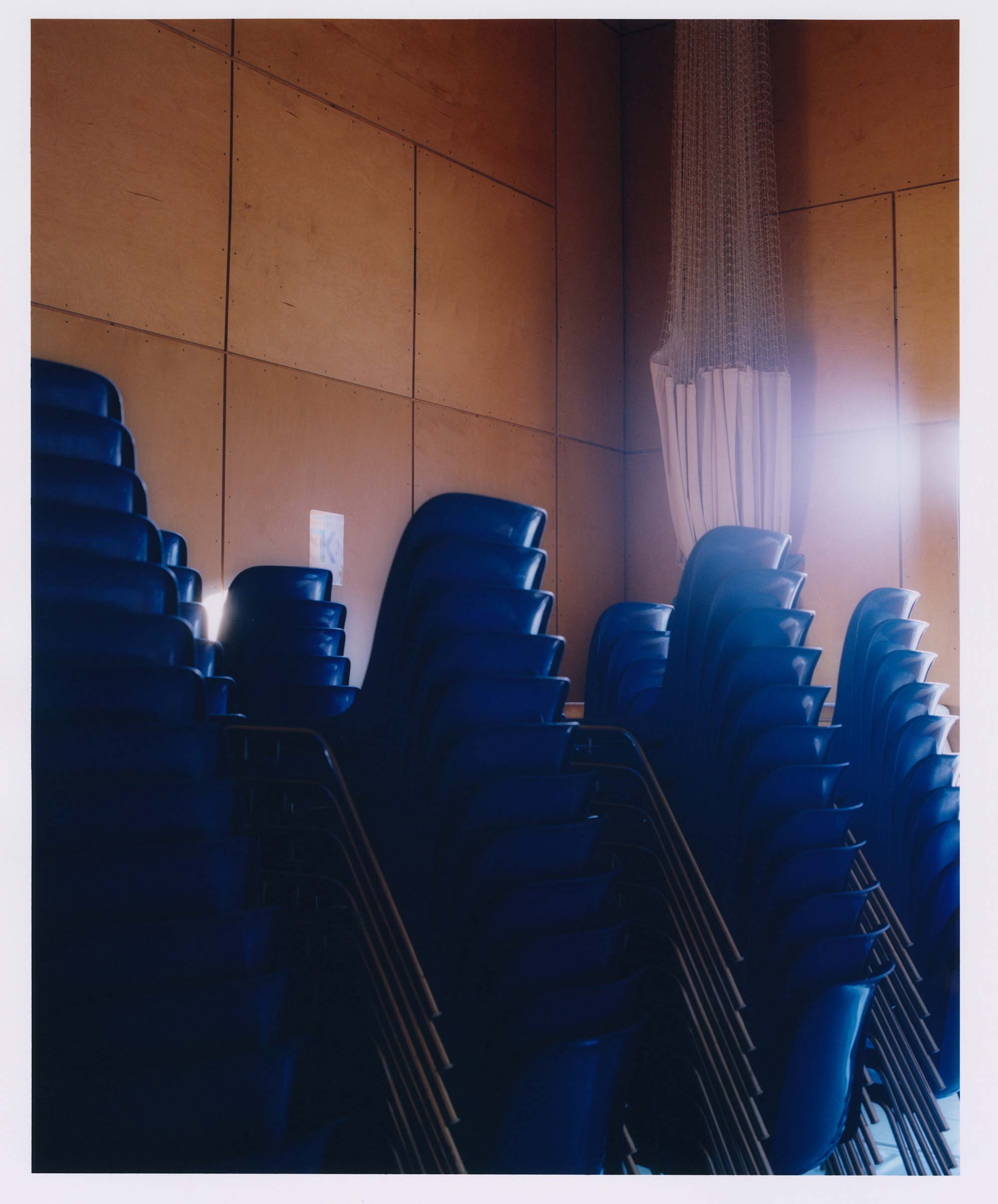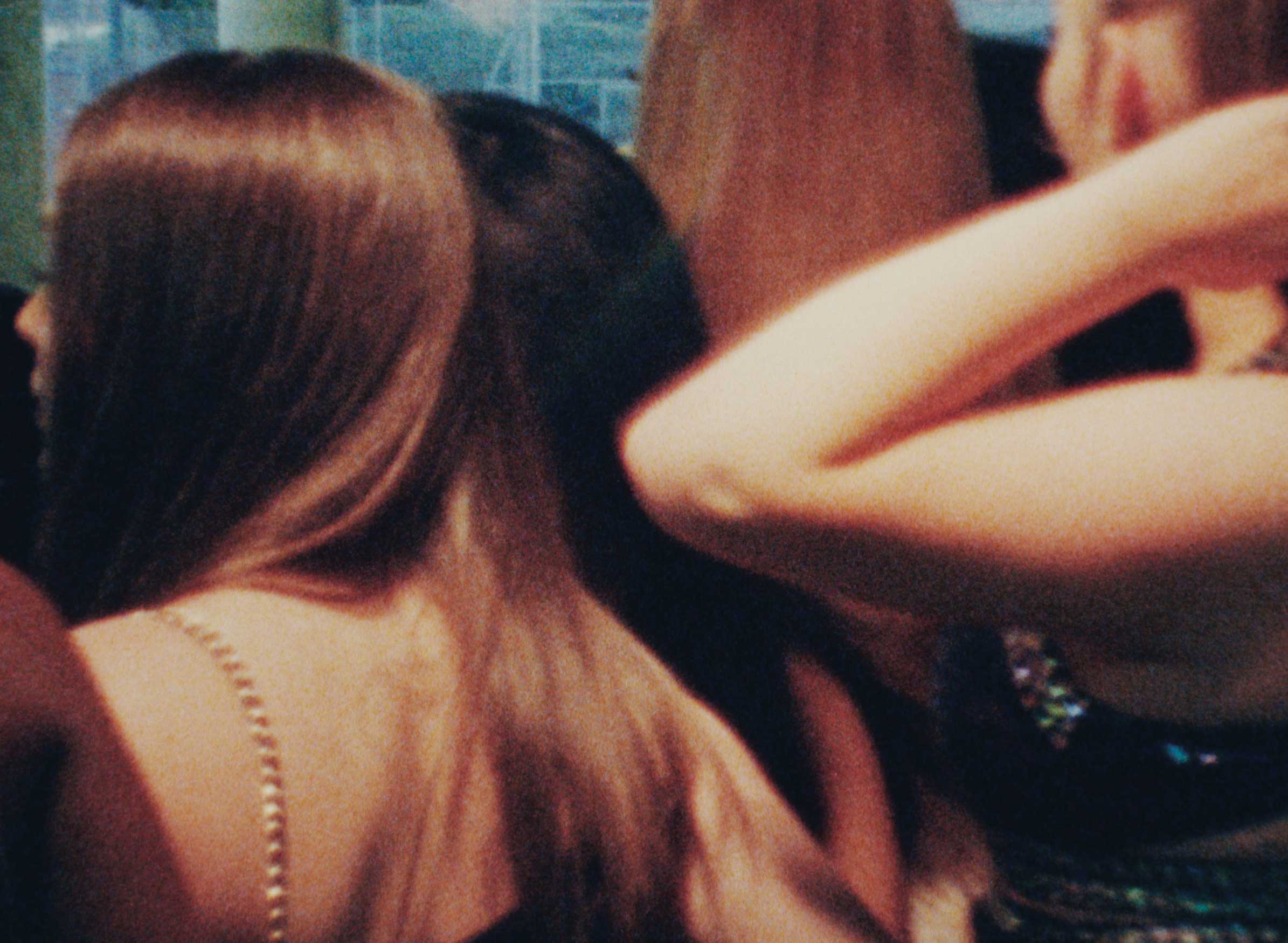 ---



Lewis Khan
Lewis Khan is a photographic artist from London, working with stills and moving image. His portrait-based work is a study of emotion, relationships and identity. His project Theatre, the result of a four-year residency in two London hospitals, was published by The Lost Light Recordings.
More about the author →
'What happens to a dancer when they stop dancing?'

Diana Evans on dancing and writing.
'I didn't think she was happy; I thought she was in love, but I didn't know what that told me, if it told me anything.'

Fiction by Jennifer Atkins.
'I think sometimes that when things are really explained to you, you kind of cheat someone from experiencing a deeper feeling.'

Vanessa Onwuemezi talks about her book Dark Neighbourhood.
'Whatever porn is or is not, like dance it is rooted in the body.'

Saskia Vogel on the relationship between dance and pornography.
'When she saw a photograph of a cornucopia in a magazine, she imagined a huge watermelon stuck in its mouth.'