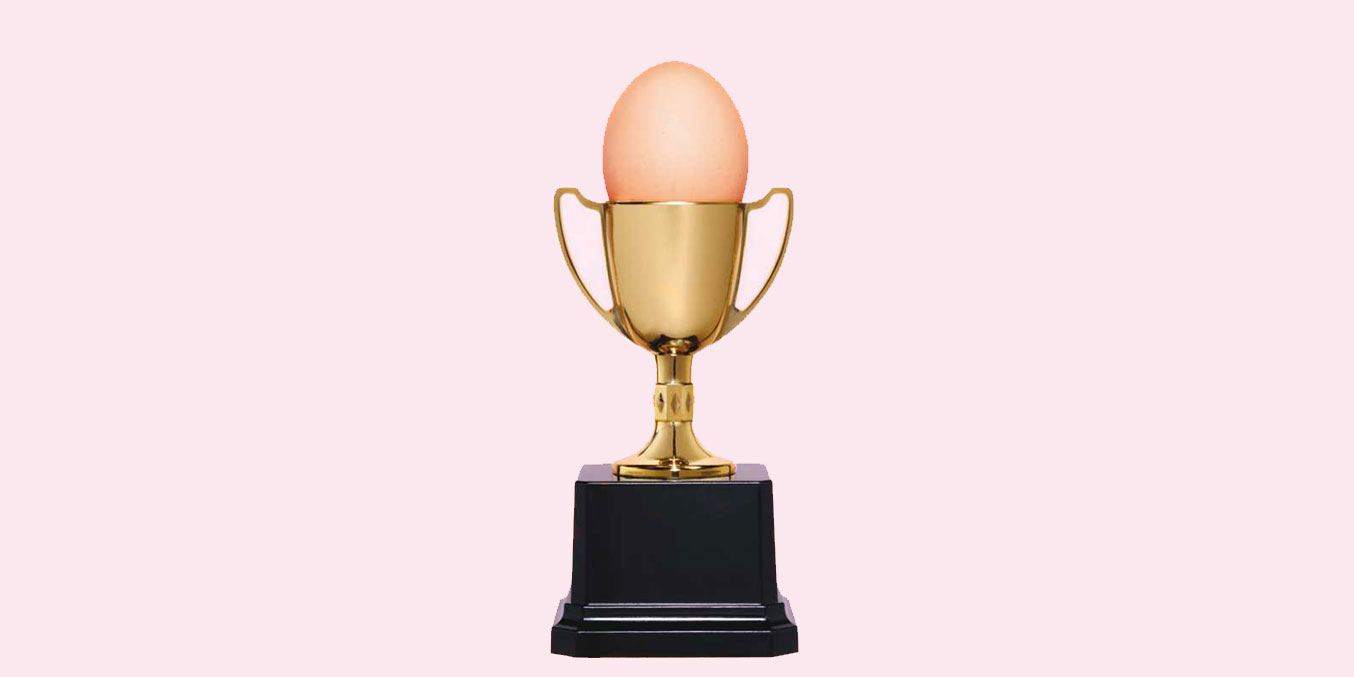 Granta's Best of Young British Novelists 5 is now open for nominations. Apply here via our online submissions form.
Every ten years Granta magazine publishes a special issue identifying twenty of the best writers in a generation of British novelists. In spring 2023, we will publish the fifth edition, celebrating this decade's most promising young writers.
The judging panel features authors Tash Aw, Rachel Cusk, Brian Dillon and Helen Oyeyemi, and will be chaired by Granta editor Sigrid Rausing.
Since the first 'Best of Young British Novelists' issue in 1983, Granta has championed the work of authors who have changed the landscape of British literature. In 1983, featured writers included Kazuo Ishiguro, Salman Rushdie, Julian Barnes, Martin Amis and Pat Barker, among many others. Subsequent editions have highlighted the work of Zadie Smith, Nicola Barker, Ben Okri, Jeanette Winterson and others. In 2023, we will introduce readers around the world to a cohort of outstanding new British voices.
Authors must be submitted by their publisher or agent. There is no limit on the number of authors nominated. We request that all relevant books by an author are submitted.
The final deadline is 1 December 2021.
Eligibility Criteria:
Authors must have at least one work of fiction published by a UK publisher, or under contract with a UK publisher.
Authors must be born on or after 1 April 1983.
Authors must hold British citizenship or normally reside within the UK.
Submitted books and manuscripts should be literary fiction (including autofiction and fictional hybrid memoir).
If you identify or acquire exceptional work after the deadline for submissions, please get in touch with Granta via boybn@granta.com