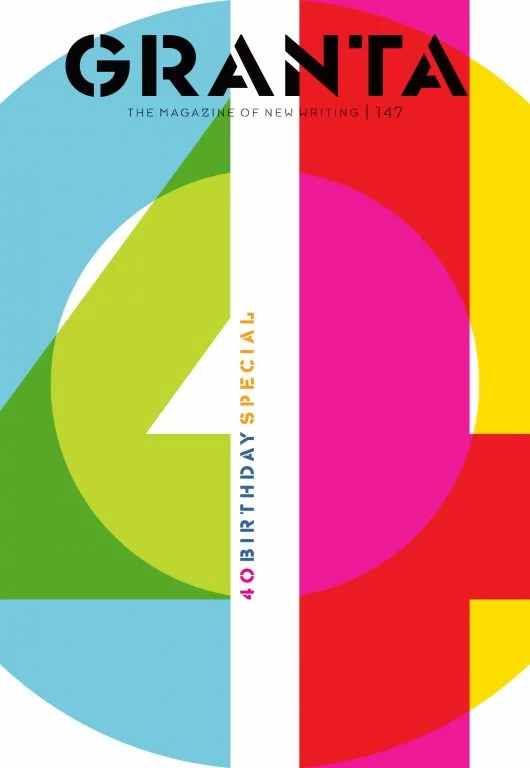 40 years, 147 issues, thousands of voices. 
To celebrate forty years of exceptional publishing, Granta 147 highlights the very best fiction and non-fiction from the last four decades.
Take advantage of a year's subscription for only £31 (RRP £51).
Read the likes of Angela Carter, Kazuo Ishiguro, Todd McEwen, Bruce Chatwin, Amitav Ghosh, Raymond Carver, Hilary Mantel, Ian Jack, Edward W. Said and Diana Athill. Revisit Granta's renowned Best of Young British and American Novelists selections, which feature some of the best writers of the last forty years, along with our introductions to the literature of Brazil, Pakistan, Japan, Russia, India and more.
It's all available in the Granta archive, or via the Granta app.
Trying Granta for the first time? In case it's not the right fit for you, request a refund within 30 days and we'll let you keep Granta 147 for free.